The world has opened back up and cannabis events are back in our lives. And for this year, one of the biggest featured happenings is the Burning Treez Festival. It's a weekend of fun, music, and cannabis, all of which cater to herb-lovers all around. 
The event takes place on August 27th at the Adelanto Stadium and Events Center in Adelanto, California. Whether you're a resident or you're just visiting, be sure to drop by if you're in the area. 
What to Expect From Burning Treez Festival 2022
If you love hip hop music along with your favorite magic herb, you will definitely get a kick out of this event. It will feature the biggest names in rap, including legends like Busta Rhymes, Ludacris, Mobb Deep, Soulja Boy, Rick Ross, and Xzibit. That should bring forth a nice touch of nostalgia, which is always welcome especially if you're an old school fan. 
We at Digital Mota will have a booth set up to give you an idea of what we offer. We mainly cater to cannabis professionals who need marketing and advertising services for their respective businesses. And we will gladly answer any questions you may have for us. 
A Weekend For Industry Leaders and Professionals
But before everyone goes into festival mode, cannabis professionals can also enjoy a whole day affair of networking and seminars. On August 26th, industry experts are invited to attend the Cannexs B2B Expo. It will feature important topics on cannabis and sports, identifying your consumer, as well as strategies on opening up cannabis retailers.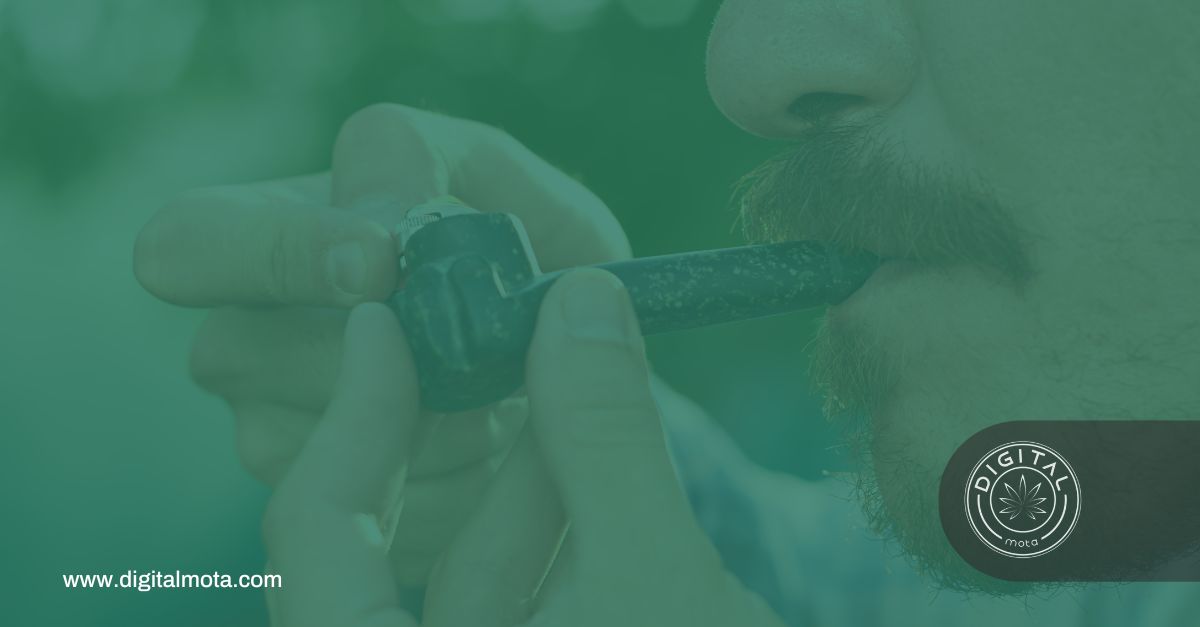 Catch Digital Mota In One of 2022's Biggest Cannabis Events!
As we mentioned, we will have a booth at the Burning Treez Festival. And if you want to know more about what Digital Mota is, check out our website. If you're a cannabis professional, see if any of our services fit your needs.