Whether in the cannabis industry, selling shoes, or another market, you know the importance of online content. High-quality pieces online like blog posts or marketing materials paint your business as an authority figure in the industry. Unfortunately, you may do more harm than good if you aren't using the correct techniques. Digital Mota uses proven dispensary content creation techniques that yield dramatic results. Here's how.
Create Educational Content
Providing value to your customers and audience is a fundamental tenet of digital marketing, regardless of whether you are creating long-form or short-form content. What's more valuable than free educational and engaging content? This kind of content establishes your dispensary or cannabis company as an authority figure in the industry.
Customers who encounter high-quality educational content build a stronger relationship with the brand. Adding educational content to your website allows your customers to trust your brand, expertise, and products. They will be more likely to seek your services and products when shopping for cannabis near them.
Digital Mota can create curated, informative, and engaging content that improves your reputation in the industry. We analyze the best keywords for your business to increase organic traffic and attract more customers. Our team will provide your audience with tangible value for topics relating to cannabis strains, terpenes, guides, and other trending topics.
Use Links to High-Authority Sites
Creating educational content isn't enough to convince your audience that you're an expert in the industry. Anyone can write something and throw it up on the internet. That's why linking back to high-authority websites, and sources are essential.
Using respectable sources and websites shows your audience that you aren't pulling information from thin air. Furthermore, high-quality links improve your organic traffic and customer reach. Every package at Digital Mota incorporates backlinks, keywords, and blog content, so you can rest assured that your marketing efforts are in good hands.
Share Your Brand's Story
Another way to create content for dispensaries is to share your brand's story. Every brand in the cannabis industry has a unique story of how it started, who helped, and the challenges it faced. Unfortunately, only a few brands are revealing this information to their audience.
Customers want to relate to a brand, employees, and products or services. Sharing your brand's stories through blog posts or social media content is how you engage your audience and build trust. Digital Mota uses high-quality content creation with photography, videography, and editing to achieve these results.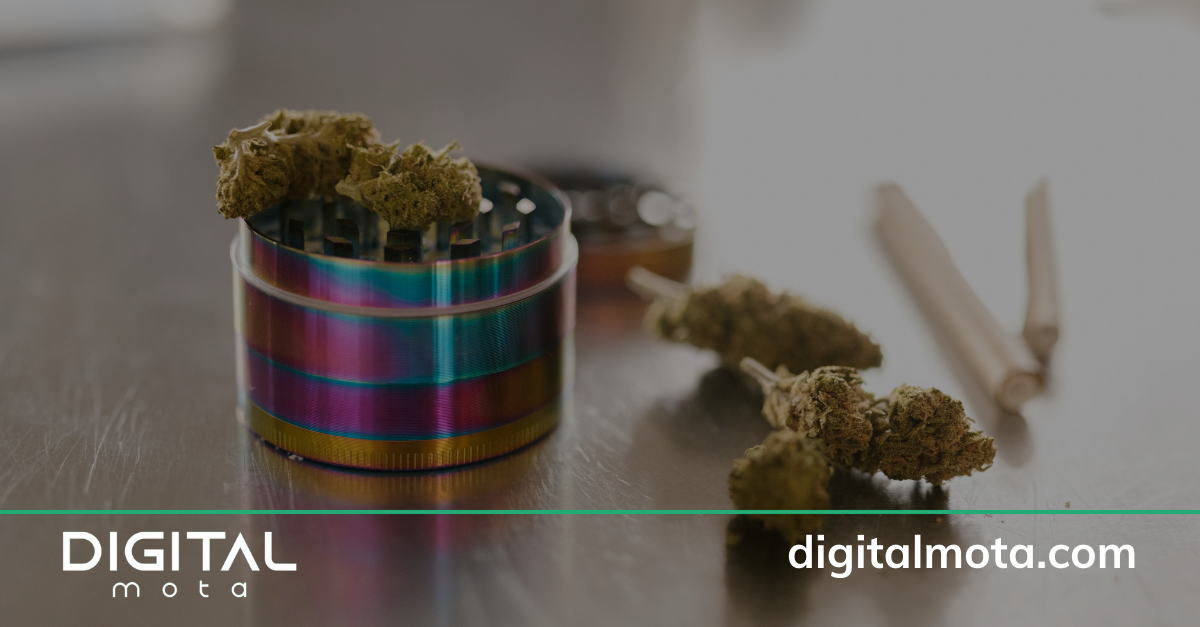 Receive Professional Dispensary Content Creation Today
Separating yourself from the pack is essential in the digital age, especially in the cannabis industry. Your industry is crowded with competing brands, products, and dispensaries, all vying for the top spot. Digital Mota is here to revolutionize your online presence with proven marketing techniques and high-quality content creation. 
We can take your dispensary to the next level with curated content, social media advertisements, and premium videography. If you're serious about increasing your brand recognition, contact Digital Mota at (888) 559-5910 or use the online contact form.