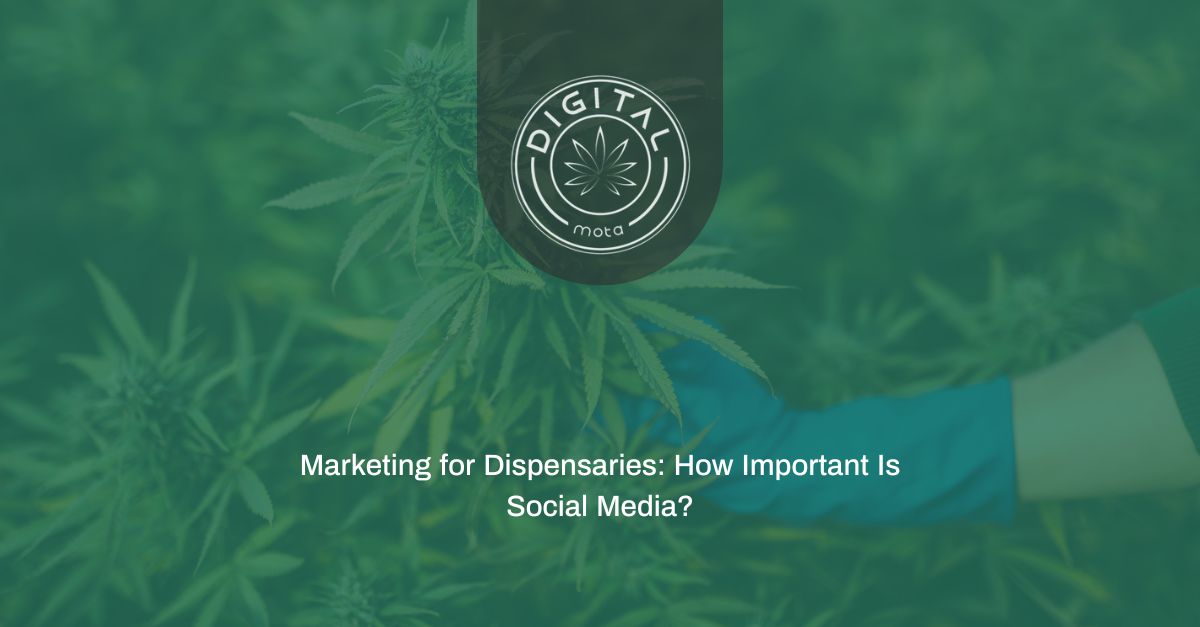 Using the correct marketing techniques is essential to your brand, whether you're a budding dispensary or a veteran player in the industry. When it comes to marketing for dispensaries, how important is social media, and where does it fall on your priority list? Digital Mota has the answer that will bring more customers through your door.
Tap Into Social Media 
Social media is a fundamental part of our lives and digital marketing. Everyone is scrolling through platforms like Instagram, TikTok, Twitter, and Facebook every day. Potential customers come across brand advertisements on a daily basis. 90% of users follow at least one business, according to Instagram. Your dispensary will quickly fall behind the pack if you don't tap into social media. 
Short Form Videos Reign Supreme
So social media is an essential component of your marketing strategy, but where do you start? How do you know which platforms to prioritize? Digital Mota can quickly relieves these concerns with curated social media content and high-quality videography that make your brand shine. 
We develop eye-catching short-form videos that engage customers. Short-form content pulls more customers through the door. Instagram videos get over 20% more interaction compared to images and over 18% more interactions than carousels. Over 44% of Instagram users shop for products on a weekly basis. If you can catch these customers' attention, you'll grow faster than ever before.
We Don't Stop at Social Media Curation
Digital Mota doesn't stop at social media curation. Social media content and high-quality videography are only a few pieces of the puzzle. Over 95% of Facebook users access the platform from their mobile devices. If they find your dispensary and head over to your website, are they going to come across an optimized website for mobile devices? Web maintenance and website optimization are equally important. If someone can't navigate through your site, how are they going to trust your products or services?
Website Content Creates Trust
If someone visits your dispensaries website, what are they going to find? Are they going to come across valuable and informative content they can trust? The Digital Mota team develops website content that's tailored to your audience. We use market research to determine what questions and problems your audience has. Our expert team of copywriters develops content that relieves your audience's concerns and makes you a trustworthy, respectable brand in the industry. You run the risk of looking like a novice without premium web content.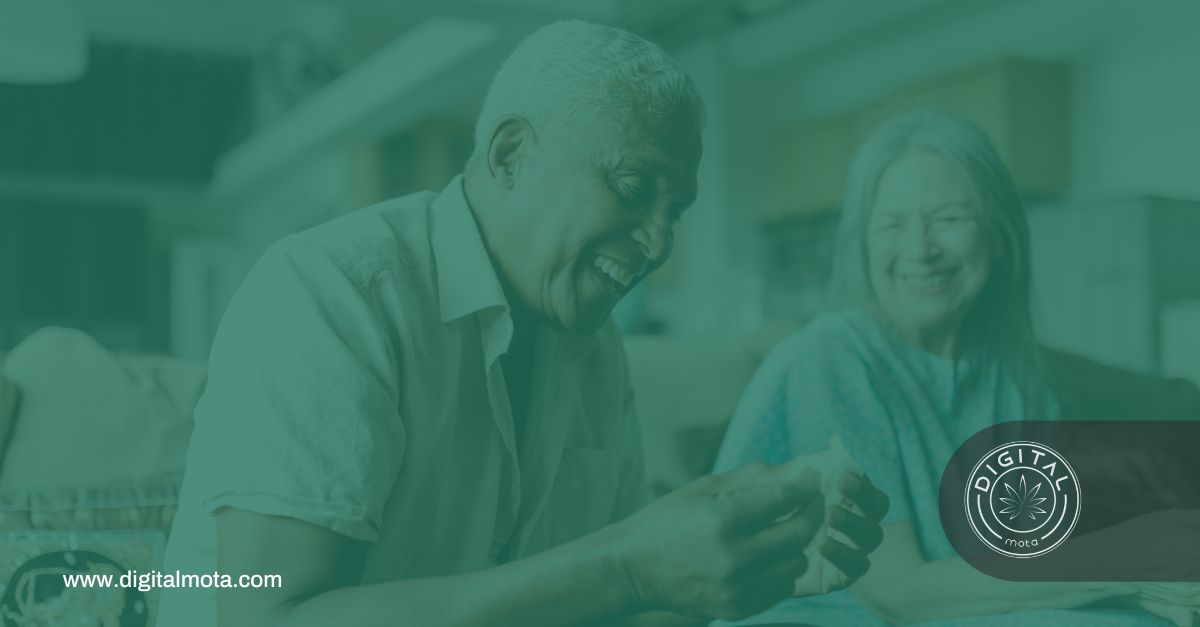 Get Professional Marketing for Dispensaries Today
Separating yourself from the pack is essential in the digital age and especially in the cannabis industry. Your industry is crowded with competing brands, products, and dispensaries, all vying for the top spot. Digital Mota is here to revolutionize your online presence with proven marketing techniques and high-quality content creation. 
We can take your dispensary to the next level with curated content, social media advertisements, and premium videography. If you're serious about increasing your brand recognition, contact Digital Mota at (888) 559-5910 or use the online contact form.