"So, what do I get when I pay for marketing for weed stores? It's just like, you guys write a lot of blogs or something, right?" We've been asked some version of that question many times since Digital Mota opened. Sure, we write you plenty of blogs, but we also work to help you to rank for more keywords while taking care of your social media and so much more. We have multiple packages available. Each can help a different business in different ways. 
The Basics 
If you go to our site, you'll notice that each of the packages (Bronze, Silver, and Gold) each have similarities: you'll get social posts, blog posts, online content creation, web maintenance, and backlinks. Obviously, these go up as you get a bigger package. That, then, is a major factor why the Bronze is so great for small businesses, the Silver is fantastic for weed shops, brands, and the like, while the Gold package is for the biggest companies (or those that want the most growth). However, there's more to the packages than that. 
GMB
Starting with the Silver Package, we'll optimize keywords for you on GMB/Google My Business. Now, as you may have heard, this has to be done in a very particular fashion, as Google is a bit wary of the whole cannabis thing. Our pros know how to do this in such a way that helps your business to grow, getting you in front of more people on Google. 
Paid Advertising Management 
Speaking of Google and ad management, it can be tough. With some of our packages, we'll manage your ads for you. That means you won't have to worry about how to do it, our experts can take over this for you. Of course, you can be as involved as you'd like, but you'll have a pro with a proven track record to be able to guide your advertisements. 
Videos 
There's an old (and correct) cliche in digital marketing that "content is king." There's an even older cliche: "seeing is believing." They're both still true. Videos can do wonders for your business's SEO, digital marketing, and more. Sure, pictures, blogs, and all of that are great, but a video can make an instant connection. We can do one to two videos a month, depending on your package.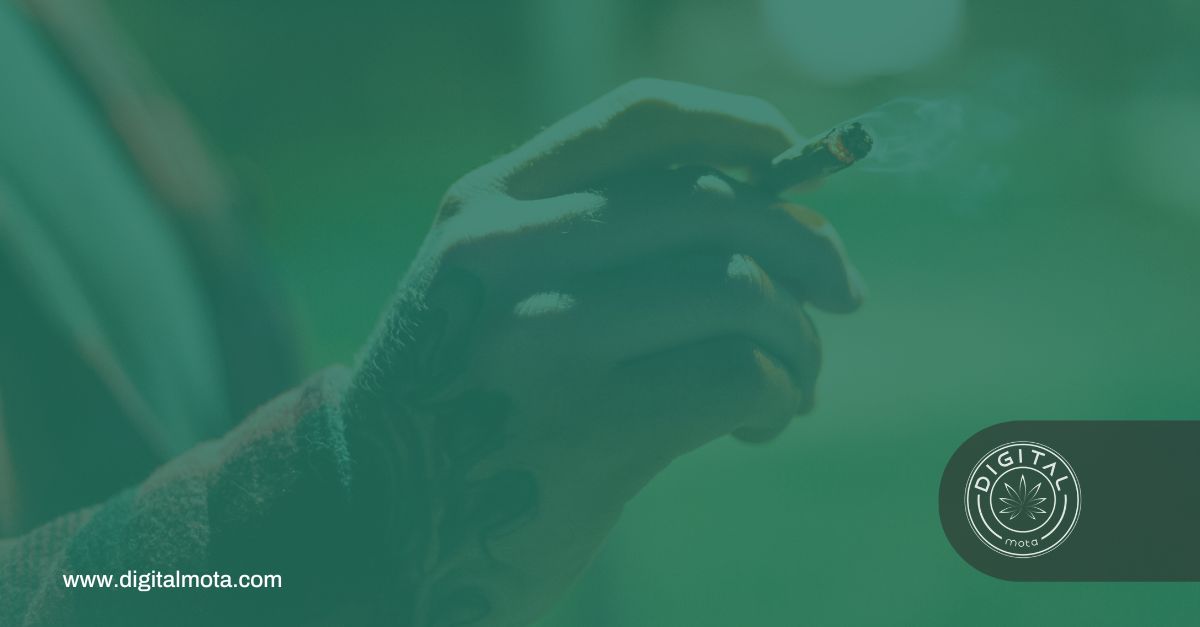 Marketing for Weed Stores that Keeps Up With Growth 
It's important to note that with our packages, you aren't like, locked into them forever. Indeed, we can scale them to your business. So, as your business grows, we can get right to work continuing to make sure that your marketing grows along with it. Customization is available, too, so that we're always offering you the right services for your needs. For a free consultation with our experts, you can reach us through our site or call (888) 559-5910.