Whether it's Los Angeles cannabis marketing or marketing for cannabis in general, success these days doesn't come by easily. The competition has gotten much steeper, and the industry moves very quickly. The strategies that may have worked a year ago, may not be as effective when you use it today. 
But there is one strategy that's stood the test of time, the only difference is the platform used: influencer marketing. That's what we'll discuss in this short article. 
The Power of Influencer Marketing
Since the beginning of media and advertising, influential figures have moved the needle in terms of driving sales towards a particular product or service. Before the internet exploded, you'd see celebrities endorsing their preferred brands through television and radio ads. 
These days, social media is the dominating platform. Not only that, but you don't need to be a Hollywood A-Lister to be an influencer. All you need is a large following and a massive reach that comes with it. 
Let's look at the stats, as stated in this infographic: 100 influencers can drive a thousand actions. That then results in up to 40,000 delivered social endorsements to millions of consumers. And given how easy it is to access social media, there is no exaggeration here. 
How Does One Become An Influencer? 
While it is easy to become an influencer, there is still a certain criteria to be considered one. First, they have to be a subject matter expert. They could be a professional in the said field, or they've racked up knowledge over years of firsthand experience. 
Second, they should be able to provide value to consumers. This is how coaches and educators rise up in the influencer ranks. 
Third, they also have to have some entertainment value. Let's face it: people would be drawn more towards a comedic personality than one who is very dry and serious. 
Where Do You Find Influencers? 
Many influencers today leverage the multiple platforms that the internet has to offer. Some of them have high-ranking blogs. Others are social media stars with a massive following, whether it's in TikTok, Twitter, or Instagram. A chunk of them are YouTube personalities with channels that have millions of subscribers. 
And because of digital media, it's easier to get in touch with them. As long as you have a sensible proposal and the resources to offer, they will likely agree to your terms. 
How Does Influencer Marketing Translate to Cannabis Products?
This can be a bit tricky, since there are certain restrictions to abide by. For one, direct advertising of cannabis use in any form is prohibited. 
Second, cannabis is still a taboo product on some level despite its known benefits. You can't be making claims loosely, like how one could with the benefits of toothpaste. It has to have the backing of a medical expert.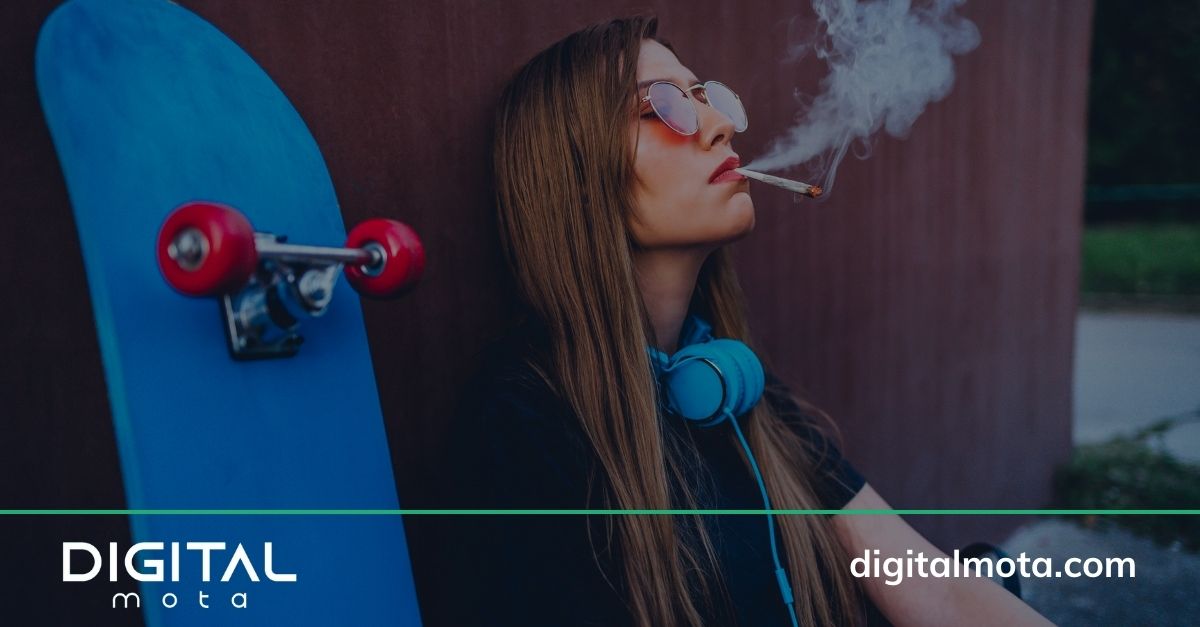 How Are You Doing With Your Los Angeles Cannabis Marketing Strategy? 
Have you used influencer marketing or any other related strategy? If you need professional assistance, we at Digital Mota are here for you. If you want to know more about us and our service packages, visit our website.