When users walk into a dispensary in California for the first time, there will almost certainly be a lot of questions. It is important to note that even in California, this demographic makes up the vast majority of customers. As more states in the United States legalize marijuana for recreational use, it is inevitable that these numbers will rise. Because of this, and because of the importance of California cannabis branding, it is absolutely necessary for budtenders to have a high level of both knowledge and communication skills.
Users who are "new" to the cannabis and marijuana scene and who use it for all sorts of purposes will make their initial point of contact with a budtender. There is a significant proportion of customers who are likely to be first-time patients, as well as first-time consumers of marijuana. Every budtender and person who works in the cannabis industry should be able to answer the following questions in the right way:
What Is The Difference Between Cannabidiol (CBD) And Tetrahydrocannabinol (THC)?
It is more common than you might think for people to ask this question. These days, the percentages of THC and CBD that are present in each individual strain of flower are listed in many dispensaries. Patients who are interested in cannabis are likely to have questions about the differences between THC and CBD. Budtenders will need to be able to explain that THC is the active cannabinoid in marijuana that causes a psychoactive effect, or, to put it another way, that THC is what gets people high.
Cannabidiol, also known as CBD, is a type of cannabinoid that does not produce psychoactive effects when consumed. This makes it ideal for users who are looking for relief from pain, inflammation, anxiety, and spasms, especially those caused by epilepsy, to ask their budtender for recommendations on products that contain high percentages of CBD. Potential customers will be better able to decide what they like if they are aware of this fundamental distinction, and budtenders will have an easier time directing them to the product that will meet their needs. As for THC:
Which Cannabis Strain Has the Highest THC Content?
This is also a common starting question, but it doesn't really get to the heart of what people are trying to find out about themselves. Rather than doing that, you should explain to your budtender the kind of experience you are hoping to have. As part of a California cannabis branding strategy, you should be able to assist you in finding a product that will cater to your individual requirements and preferences. For example, if you have trouble relaxing, they can help you find the right product that has the right amount of CBD and THC.
What Kinds of Strains Are Your Favorites?
Along with "What strains are the most popular right now?" this is an excellent question to inquire about. A budtender will be able to give personal recommendations and talk about their own experiences with different strains of marijuana.
What Is The Source Of Your Strain? Is It Organic?
In order to ensure that the items you are purchasing are of the highest possible quality, users will usually ask about their origin. Because you care about the health and safety of your customers, don't ever include any potentially hazardous ingredients in your soil, such as harmful pesticides, fungicides, waxy fillers, or bottled flavor additives. Let your users know about the process, whether it's all done by hand with essential nutrients or with the help of bacteria.
How Does This Product Work?
Once the user has selected a product, he or she will ask for the assistance of a budtender regarding the most effective ways to put it to use. Budtenders have knowledge and first-hand experience about certain products, which they can share with you and your customers. In addition, it is always a good idea to have how-to guides and blogs available that users can consult.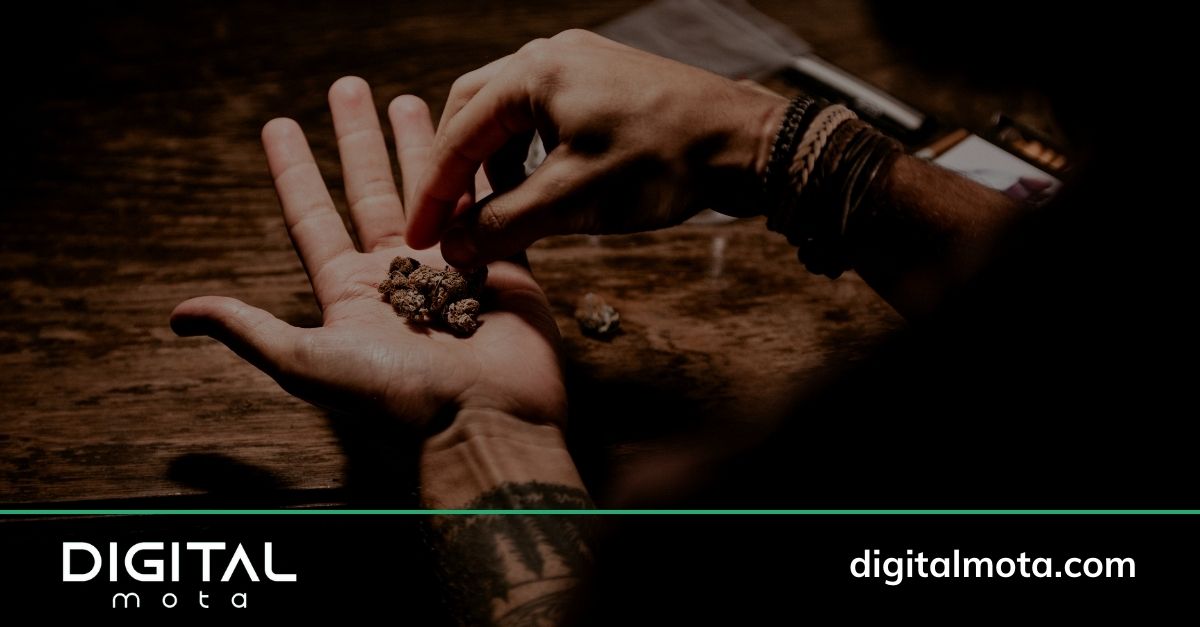 In What Ways Is This Product Unique Or Does This Product Excel?
Last but not least, your budtender will be able to assist customers in gaining an understanding of the strength of the products you are purchasing. Users will value the fact that you put all of your products through laboratory analysis, so any customer should have peace of mind knowing exactly how potent every product is. Whether you are just starting out or are interested in trying something new, the budtender at your local dispensary will be able to advise you on the types of strains and products that will work best for you.
The advice provided on this list ought to provide you with a good idea of what is expected from a good budtender; which is also, as we've mentioned before, an important part of a California cannabis branding. As the legal cannabis industry gains more recognition, securing a strong online presence requires more effort as competition increases. Contact us at (888) 428-1887.