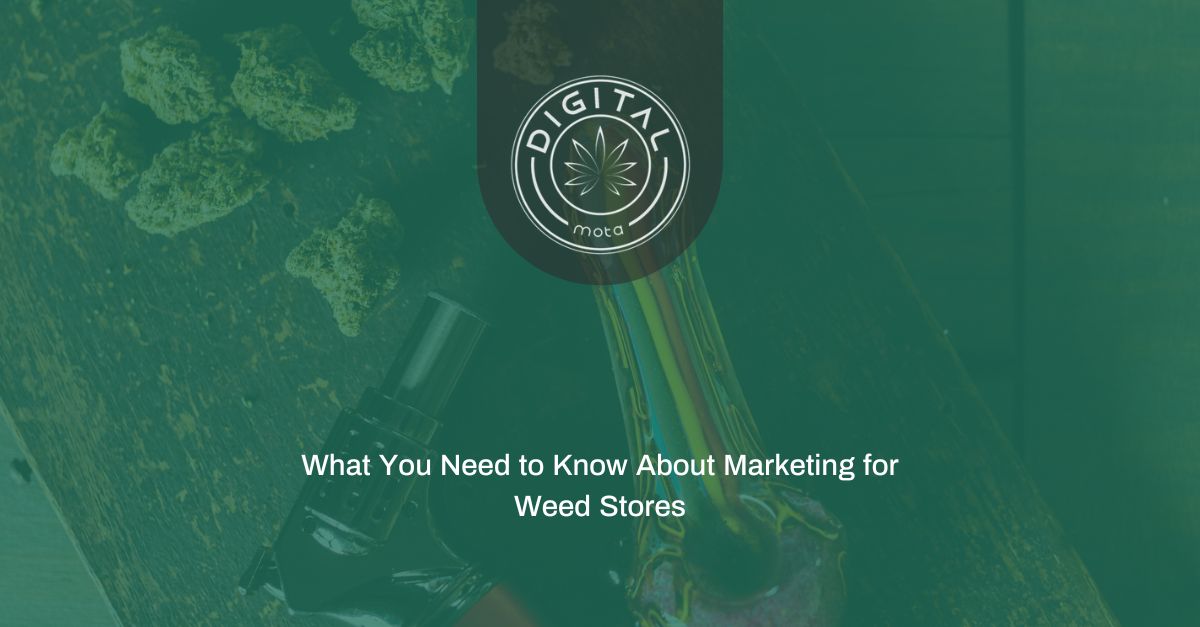 There's a lot to consider about marketing for weed stores. What's more, is that you run the risk of doing more harm than good if you don't have professional experience. So what are the experts in the cannabis industry saying? Digital Mota is here to guide you through the process so you can take your dispensary to the next level.
The Cannabis Industry is Different
The cannabis industry and dispensary market are different from other industries. Your industry is loaded with other locations, products, and companies competing for customer attention and loyalty. One brand will be hot one day, and the next might fall to the wayside amongst customers. A saturated market makes it challenging to grow your clientele and expand your services. 
Separate Yourself From the Pack With Digital Mota
Separating yourself from the noise is vital with so many competitors in the market. You must stand out in the cannabis industry through high-quality services and effective digital marketing techniques. Digital Mota utilizes proven marketing techniques that yield dramatic results. We can separate your brand from the rest through carefully curated social media content and professional videography.
Stand Out on Social Media
Social media is one of the most important aspects of any good digital marketing campaign. Everyone uses social media daily to share their lives and interact with friends. But we don't only use social media to connect with friends or family; 90% of Instagram users follow at least one business. 
Potential customers scroll past brand advertisements, marketing campaigns, and promotional events every time they engage with social media. They only pay attention to what stands out or unique brands. If you don't create an engaging social media account, you'll quickly fall behind your competitors.
Your Personal Site Matters 
Although social media content is vital to any marketing campaign, your personal website is a foundational element of your brand. What do you think happens if a potential customer finds you on social media, visits your website, and can't correctly navigate your site? They lose trust in your services, products, and brand. They'll click off immediately and find another brand that offers the same services. 
Your website also needs carefully crafted content that answers customer questions. Creating educational, informative, and engaging content creates respect and trust within your audience. You'll lose customer trust and loyalty without proper website optimization and informative content.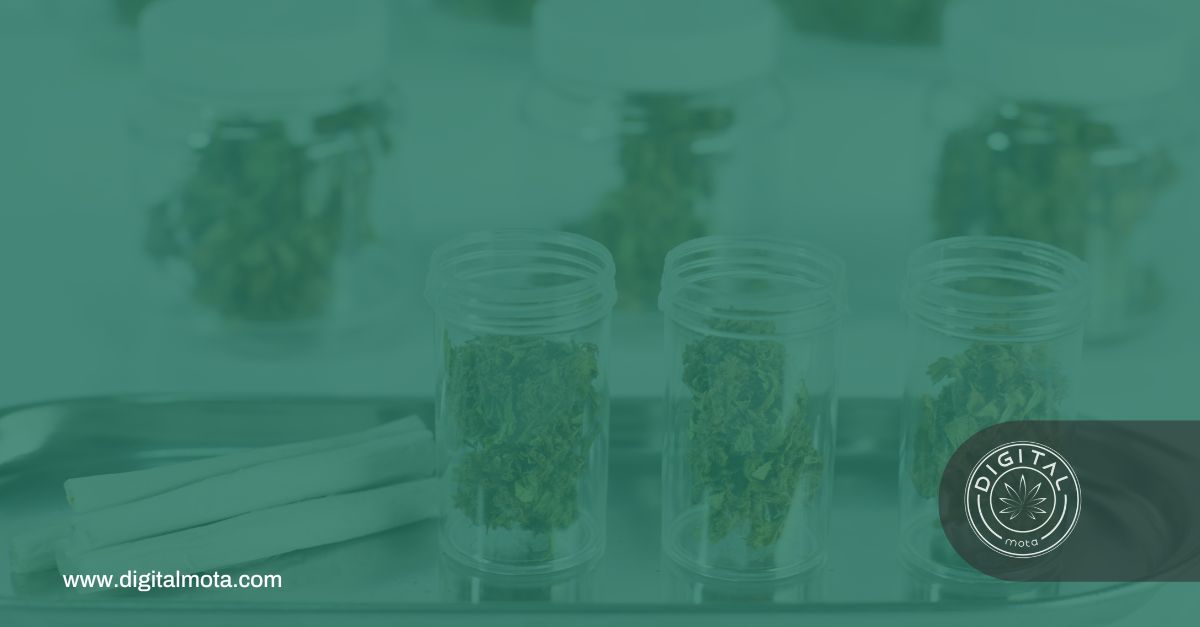 Get Professional Marketing for Weed Stores Today
Separating yourself from the pack is essential in the digital age and especially in the cannabis industry. Your industry is crowded with competing brands, products, and dispensaries, all vying for the top spot. Digital Mota is here to revolutionize your online presence with proven marketing techniques and high-quality content creation. 
We can take your dispensary to the next level with curated content, social media advertisements, and premium videography. If you're serious about increasing your brand recognition, contact Digital Mota at (888) 559-5910 or use the online contact form.