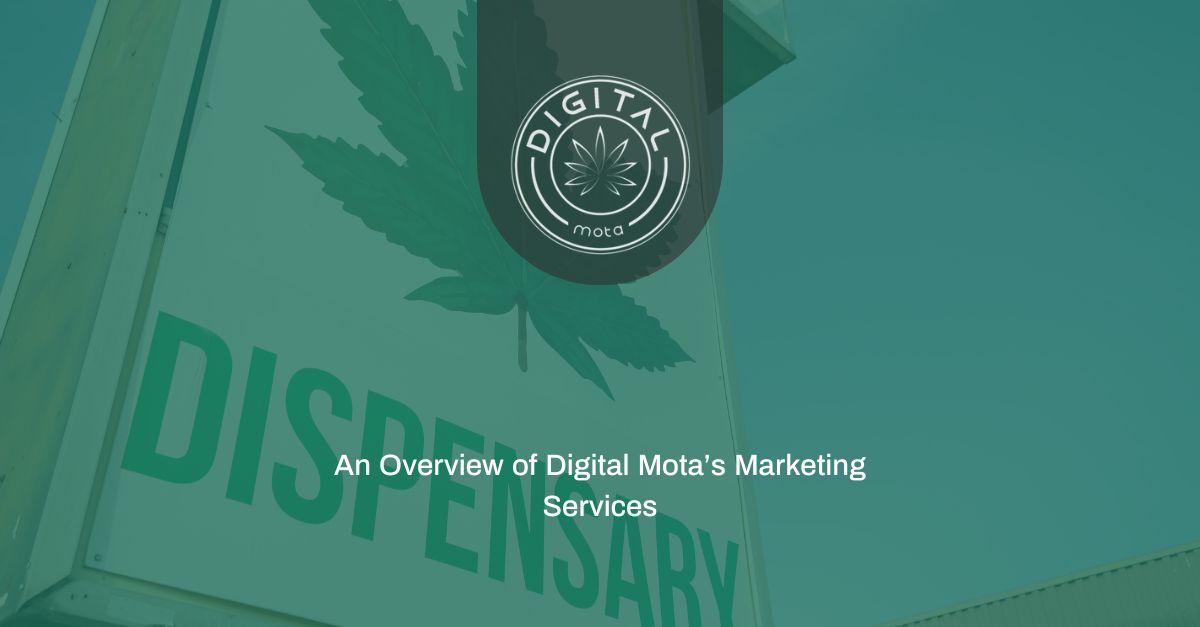 If you're reading this, you're likely considering availing some of Digital Mota's marketing services. You've probably seen us online or a friend recommended us to you. Whatever the reason is, you're interested in what we have to offer. 
In case you're not too familiar with us yet, this short article should give you an idea of what we're all about, in a nutshell. 
Who We Are
We at Digital Mota greatly value the importance of cannabis marketing. Especially in this day and age of legalization, to say that the industry has boomed is an understatement. To give you a perspective, the state of California was able to rake in around $5.2 billion in cannabis sales in 2021 alone. 
Given these numbers, the competition has also gone massively steep. And in order for your dispensary to stand out, you should employ the proper and effective strategies. This is where we come in. 
Our Services
Search Engine Optimization (SEO) is one of our primary strategies for brand boosting. And because SEO takes a lot of hard work before bearing fruit, we have a minimum six-month contract requirement. From our end, we will assure you that you will see results within the next nine months. 
Below are our service packages which will vary depending on price. 
Bronze Package: $1,500
If you want a bit of a starter package, this one you can start off with. Here, we offer a total of 15 keywords, two blog posts, and one social media post per week. If you aren't sure about our digital marketing services yet but want to test the waters, this is what we recommend. It works well for a small dispensary that's just starting to take off. 
Silver Package: $3,000
Now, if you're a more established brand with a following, this silver package could work well for you. Here, we offer up to 35 keywords, four blog posts, and two social media posts per week. But what you also get when you avail of this package are two Instagram stories and a video per month, which you can share on your chosen platform. We also offer a product photo shoot every three months.
Gold Package: $5,000
The gold package is for veteran entrepreneurs who've solidified their spot in the industry. They are the bigger players in the local cannabis scene and are beginning to gain national recognition. 
For the gold package, you're entitled to 70 keywords, eight blog posts, and four social media posts per week. It also includes two videos and one product photo shoot per month.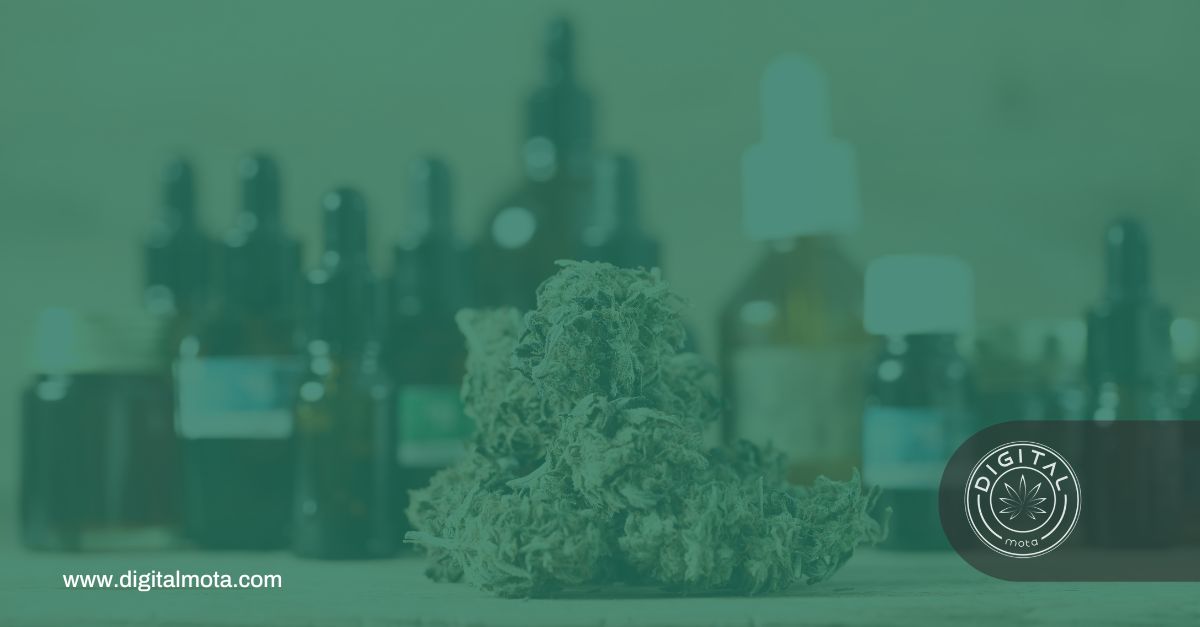 Get the Best Results With Digital Mota's Marketing Services
From our end, we promise to give you the results you are looking for. So whether you've just opened up your shop, or you've been at it for a while, go ahead and work with us. 
If you need more information, visit our website or call us at (888) 559-5910.