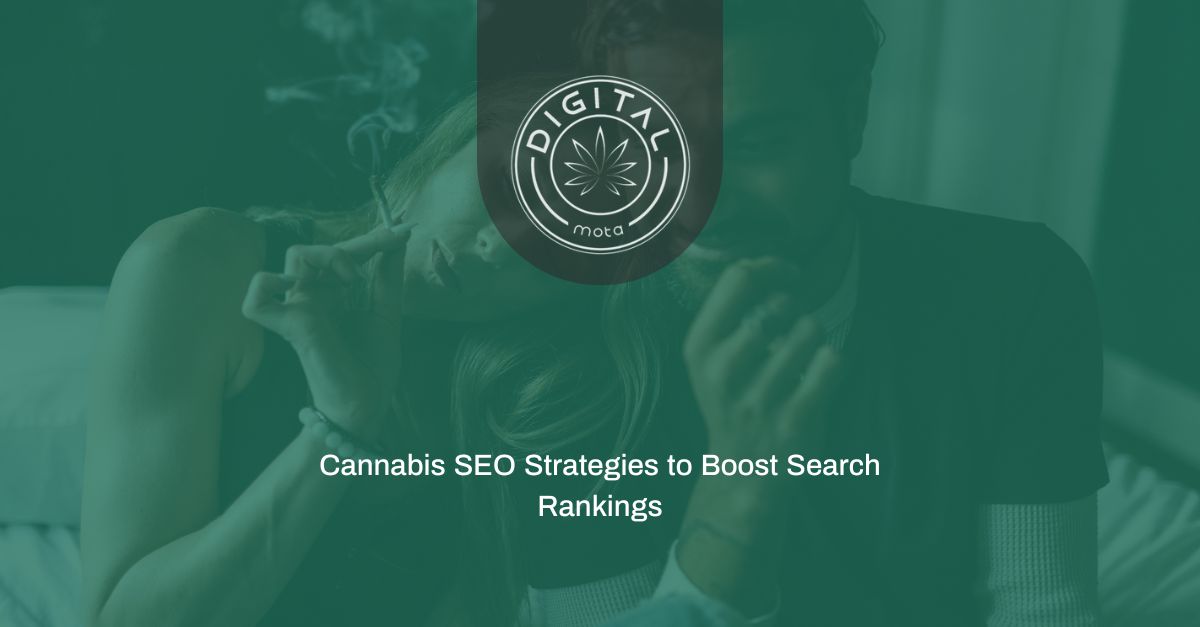 Cannabis SEO is a vital strategy to help create awareness for your dispensary and eventually, boost your brand. If you want to stand out in the steep competition you're facing in your chosen industry, this is something you'll have to put the effort into. 
SEO, however, is a fast-changing aspect of digital marketing. Strategies that worked five years ago may no longer be as effective today. And if your ultimate goal is to boost your search rankings and increase your traffic, you'll need to know the appropriate strategies. 
That's what this article is for: to provide effective methods for you to implement into your cannabis SEO plan. 
Mobile Optimization
We're putting this at the top of our list because it is an important SEO strategy that many people surprisingly forget to implement. Just to put things in perspective, Recent 2022 stats show that there are around six billion smartphone users around the world. By 2026, that number is projected to spike to 7.5 billion. 
That means most people would rather surf the web using their phones rather than a computer. And if your site isn't optimized for mobile devices, you're missing out on a huge chunk of potential customers. 
Create Blog Posts
Yes, blogging still draws a huge audience in 2022. While other forms of content like videos or infographics tend to attract more attention, an informative long-form post can do a lot in boosting your site's search rankings. 
You will, of course, need the proper keyword strategies for this. Keep in mind that keyword stuffing no longer works in this day and age of Google, so it's best to orient yourself with the best practices today.   
Proper Keyword Research
We touched on this briefly in the previous section, so we'll expound on it a little further. When it comes to keywords, you're better off with the long-tail kind, one that's more specific. So instead of going with "medical marijuana" as an example, you can instead use "medical marijuana for senior citizens." It targets a specific audience and narrows down the competition, at the very least. 
Fortunately, there are many tools you can use to help optimize your searches, and it's all a matter of finding the right one for you.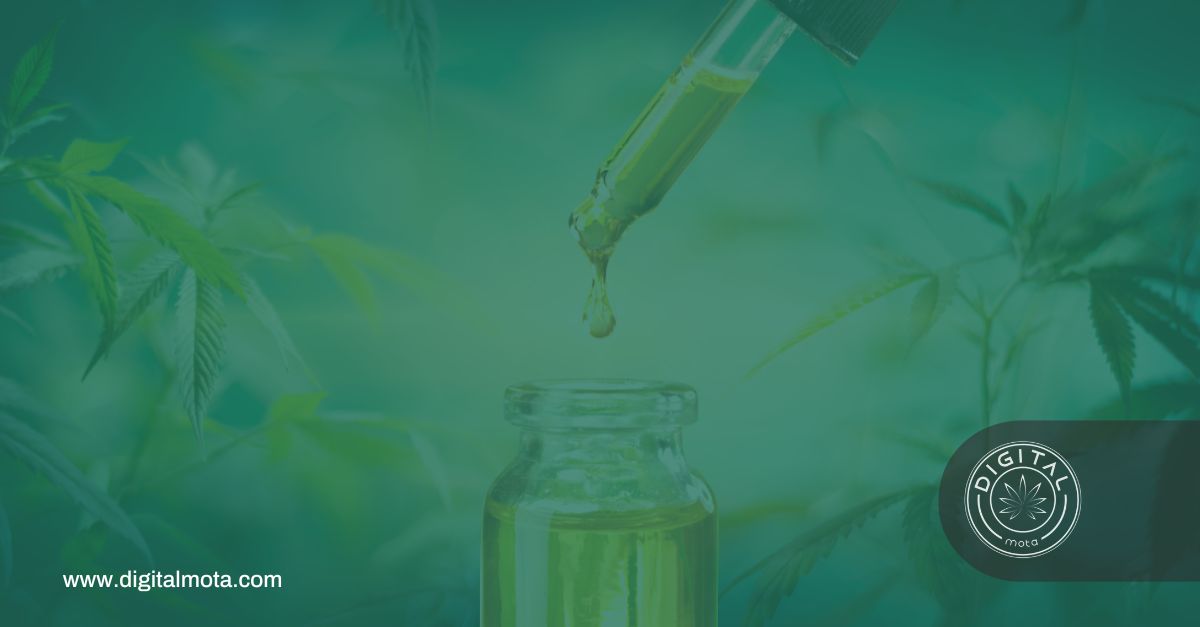 We Can Craft An Effective Cannabis SEO Strategy For You
Now, for those of you who want professional assistance and guidance, we at Digital Mota can do that for you. Take a look at our service packages and see which one fits you best. And whatever it is you choose, you can expect results sooner than later. 
For more information, check out our website or call us at (888) 559-5910.