The cannabis industry is loaded with cutthroat companies vying for the top spot. That's why proper marketing for dispensaries is essential for growing your customer base and staying above the pack. Come visit our booth at the Burning Treez Music Festival to learn how Digital Mota can help. 
Learn About Marketing for Dispensaries 
Digital marketing is fundamental for all brands in the internet age, not just dispensaries. But proper marketing techniques are even more critical for your business. Your industry is chock full of products, dispensaries, and companies. If you're struggling to be noticed, you've come to the right place.
We Help You Reach More Customers
Digital Mota helps dispensaries gain more recognition and reach more customers with proven marketing methods that yield dramatic results. Imagine a customer searching for dispensaries in their area; what do you think they search for? They search for "Dispensaries near me" or maybe, "dispensaries LA." 
How will your dispensary show up in those results and get seen by potential customers? We craft curated content pieces that use relevant SEO keywords to help rank your brand. With paid advertisements, we can place your dispensary directly in front of customers.
Build Customer Loyalty and Respect
Placing your dispensary first is essential to reach more clientele, but what about keeping customers for the long run? What about building brand notoriety and respect within your industry? That's where social media comes into play. 
Dispensaries and cannabis companies are constantly posting on social media. Customers scroll past countless advertisements and marketing promotions on Instagram, Twitter, and Tik Tok. They only notice distinctive brands and companies that stand out amongst the rest. Digital Mota uses social media outreach and professional photography to help you stand out on timelines.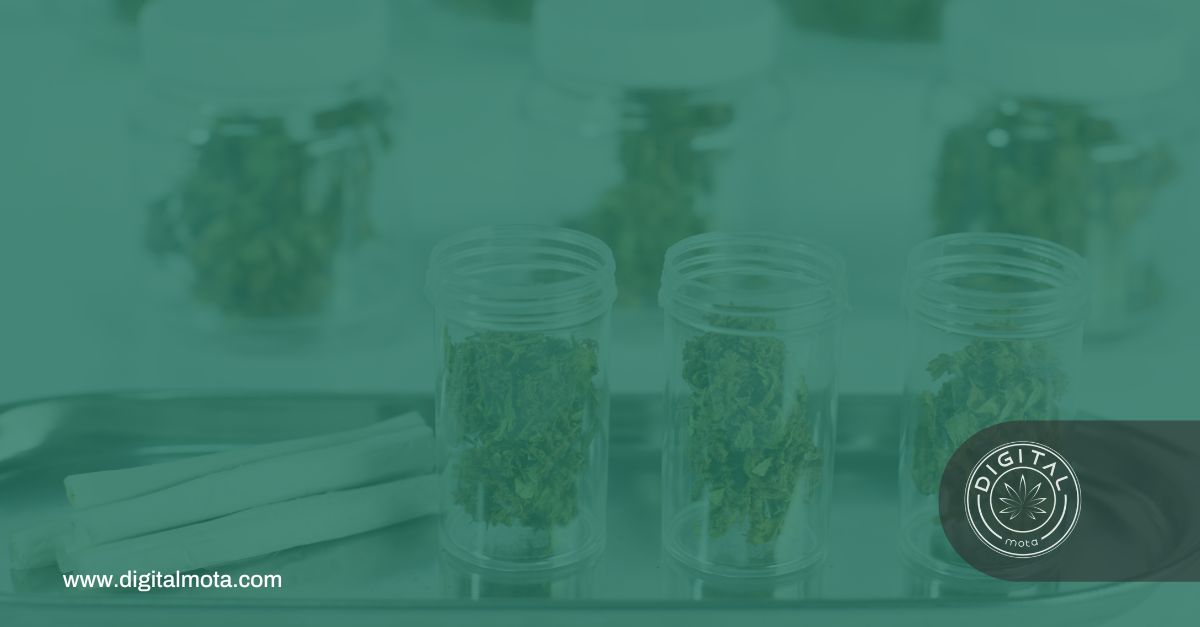 Visit Our Booth at Burning Treez Music Festival
So, what're you waiting for? Come to Burning Treez Music Festival to learn more about how Digital Mota can help your dispensary stand out. You can find us at the Burning TreeZ Music Festival from August 27th at 4:20 PM to 12:00 AM.
If you're serious about taking your dispensary to the next level, purchase tickets, speak with us in person, or call (888) 559-5910 for more information. We have goodie bags, promotional materials, and our expert team members ready to answer any questions. You can also see performances by Rick Ross, Ludacris, Busta Rhymes, and more.