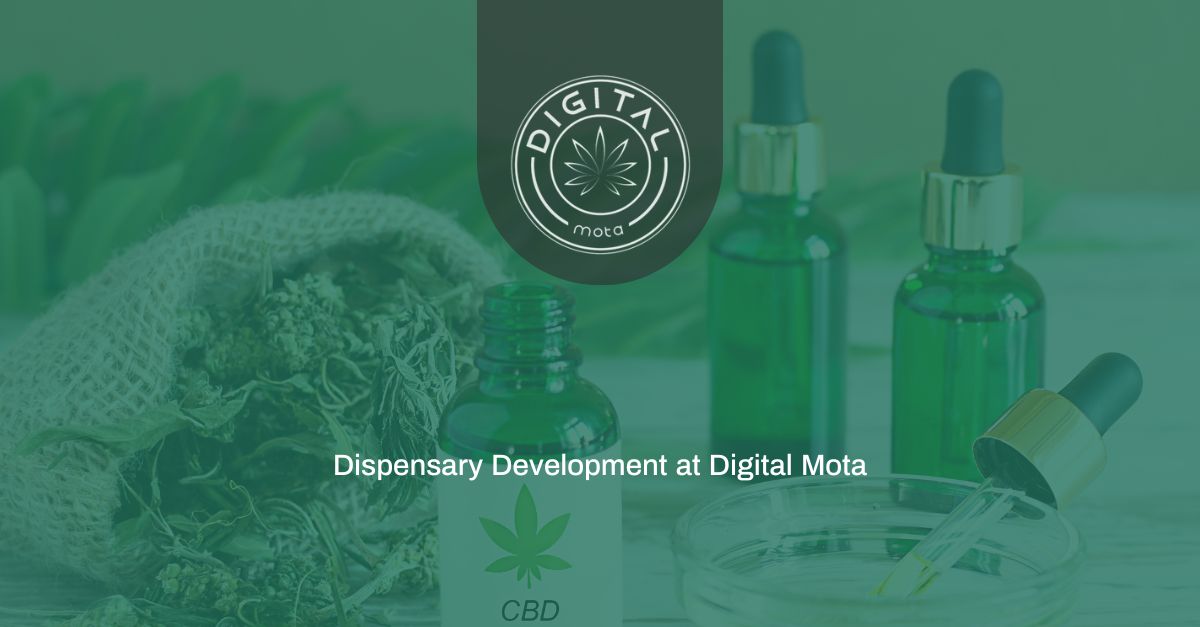 The cannabis industry is loaded to the brim with different dispensaries, products, cultivators, and more. Saturated markets make it difficult for new businesses to attract new customers. Without new clientele, you can't reinvest in your brand and keep growing. That's why dispensary development is vital for standing out amongst the crowd.
Revolutionize Your Brand Presence
Everyone uses the internet. Whether someone is scrolling through Instagram or searching on Google, they're connected. Successful brands recognize this and advertise online to develop a brand presence. But customers see countless companies while they scroll through social media or search in their area. 
Making a lasting impression and having a distinctive online presence is crucial in the cannabis industry. People only remember the brands and products that made an impression. Digital Mota can help you gain more recognition and reach more customers with proven marketing methods that yield dramatic results.
It Starts With Social Media 
Everyone knows the importance of social media marketing and content creation. But how often do you see a brand take advantage of these platforms in a practical way? Are you using Instagram, Twitter, or TikTok to the best of your company's abilities?
Developing your brand and online presence starts with social media. Your social media is the first stop for potential customers and clientele. You'll get lost in the weeds if you aren't using the platforms correctly or using platforms that don't suit your brand. Our team can quickly relieve these concerns with curated social media content and high-quality photographs that make your brand shine. 
Place Your Brand First With Paid Advertisements 
Most customers search "dispensary near me" or "dispensary LA." Countless results appear, and only the first few links get checked out. Customers might look at the first three results and pick one without looking at other options. You're missing out if your dispensary isn't ranked first or even on the first page.
We utilize paid advertisements with relevant keywords to rank your dispensary first. Your brand will appear when customers search "dispensary near me," alleviating their concerns and yours. Paid advertisements draw more customers through your doors and do the work for you.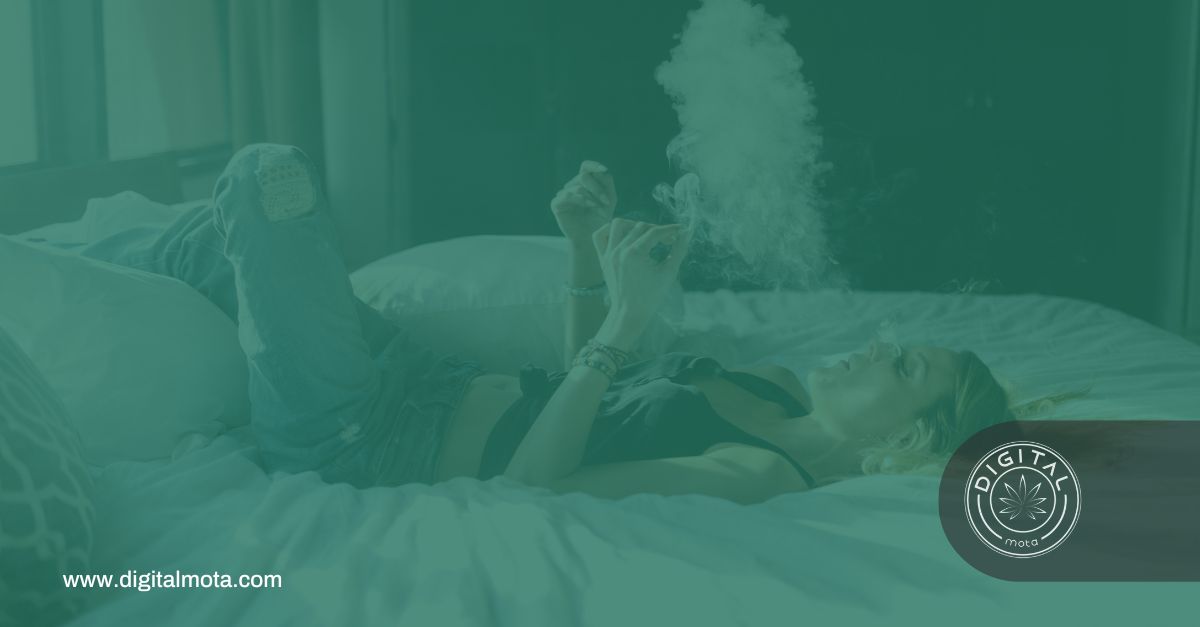 Get Professional Dispensary Development Today
Separating yourself from the pack is essential in the digital age, especially in the cannabis industry. Your industry is crowded with competing brands, products, and dispensaries, all vying for the top spot. Digital Mota is here to revolutionize your online presence with proven marketing techniques and high-quality content creation. 
We can take your dispensary to the next level with curated content, social media advertisements, and premium videography. If you're serious about increasing your brand recognition, reach out to Digital Mota today at (888) 559-5910 or use the online contact form