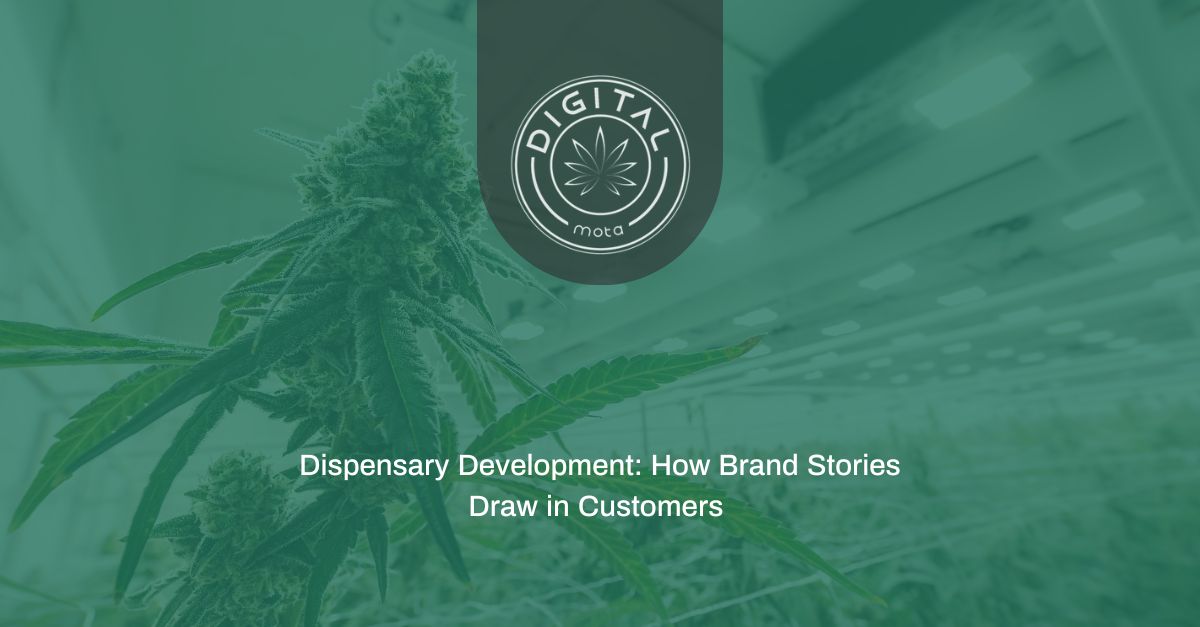 Dispensary development is crucial to drawing in more customers and growing your brand. But what methods are effective and yield the most results? Which social media platforms should you be on, and what should you post? Digital Mota has the answers.
What Are Brand Stories?
Before laying out how brand stories draw in customers, we must define brand stories. Brand stories are short clips or videos on social media platforms like Instagram, TikTok, or Facebook. They can be posted on timelines or available through your page, allowing consumers to view what you're up to. Brand stories are low-cost marketing options that yield dramatic results. 
Reach 90% Of Social Media Users
We all use social media daily. We use platforms to interact with friends, family, and businesses. 90% of Instagram users follow at least one business. Social media allows consumers to interact with your brand, ask questions, and develop loyalty. Social media allows you to promote different services and increase brand recognition. If your dispensary or cannabis company isn't on Instagram, you're shooting yourself in the foot. 
Promote Deals and Discounts
Customers love deals and discounts, especially in the cannabis industry. Until a customer has brand loyalty, they might not know what you offer or need a little push to use your services. Using social media for promotional events resolves both of these issues. 
Digital Mota creates eye-catching content with high-quality photography that can be used to promote deals and special promotions. We might create an Instagram reel that includes your upcoming Monday special. Customers will see these promotions as they scroll through their timelines and keep your business in mind. Using this strategy frequently can increase brand loyalty and recognition. Customers will turn to your page for deals, use your services, and then repeat the cycle. 
Start With Digital Mota
So social media is essential to your marketing strategy, but where do you start? How do you know which platforms to prioritize? Digital Mota can quickly relieve these concerns with curated social media content and high-quality videography that make your brand shine. 
Short-form content pulls more customers through the door. We develop eye-catching short-form videos that engage customers. Instagram videos get over 20% more interaction than images and over 18% more than carousels. Over 44% of Instagram users shop for products every week. If you can catch these customers' attention, you'll grow faster than ever before.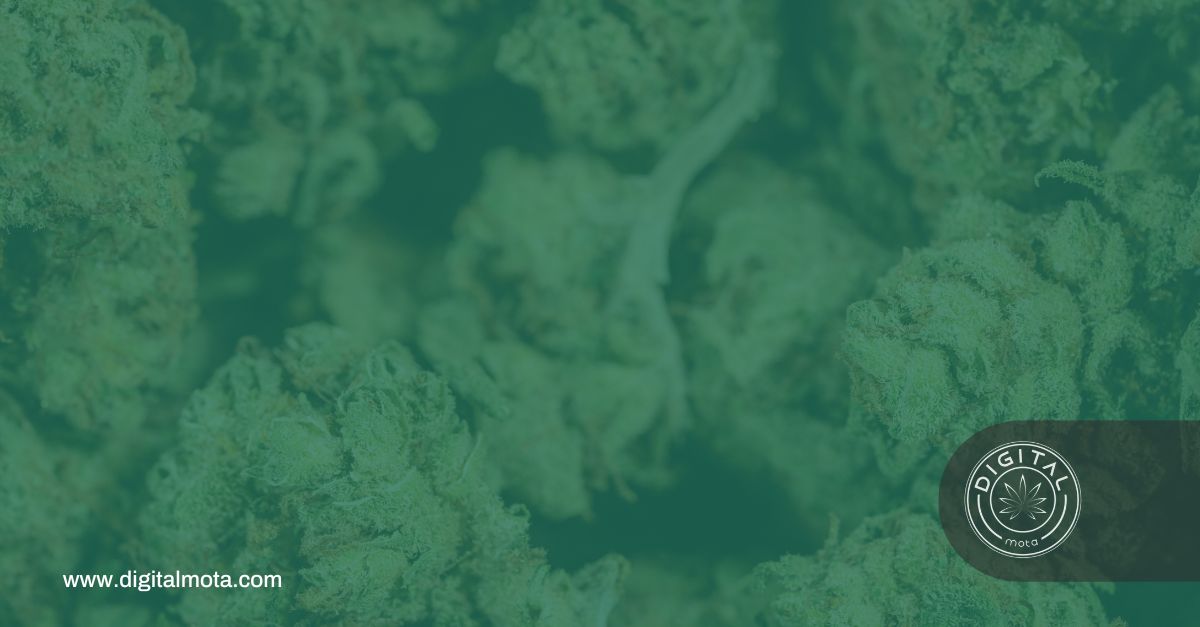 Get Professional Dispensary Development Today
Separating yourself from the pack is essential in the digital age, especially in the cannabis industry. Your industry is crowded with competing brands, products, and dispensaries, all vying for the top spot. Digital Mota is here to revolutionize your online presence with proven marketing techniques and high-quality content creation. 
We can take your dispensary to the next level with curated content, social media advertisements, and premium videography. If you're serious about increasing your brand recognition, reach out to Digital Mota today at (888) 559-5910 or use the online contact form.