Anyone who's done Los Angeles CBD marketing knows that it isn't a walk in the park. Even with CBD's strong potential as a therapeutic option for certain physical and mental conditions, there are a set of challenges that come with it. And chances are, the strategies you've come up with won't always give you the outcome you're looking for. 
But that's nothing a little troubleshooting and evaluation can't fix. And through this article, you can hopefully identify the reasons why your current strategy isn't working, as well as the improvements you can make to see the results you're after. 
You're Not Paying Attention to the Hurdles
As we mentioned in our intro, CBD does have a strong potential as a therapeutic option. It has yet to be backed by science, and ultimately have its FDA restrictions lifted. 
Given these limitations, anyone who's marketing CBD for whatever purpose should not be making any health or medical claims. 
There's a difference between saying "CBD has the potential to provide relief for chronic pain" and saying "CBD has the ability to cure chronic pain." Take note of how you get your message across. 
You Fail to Address the Public Misinformation 
Let's face it: a good chunk of people will associate CBD with cannabis and everything that comes with it – including its outdated reputation brought on by prohibition and the propaganda from decades past. 
But if you're marketing CBD products, you should also aim to correct that public misinformation. For one, make a clear distinction about how cannabidiol is non-psychotropic, which means it won't get you high. That alone will give a lot of folks a sigh of relief, especially those who don't want the mind-altering effects. From there, you can present easily digestible research statistics to support your claims. 
Your Strategy Isn't Allowing You to Stand Out
Especially in a major city like Los Angeles where competition is extra steep, any run-of-the-mill strategy will be drowned out easily, even by the smaller players. Every Angeleno is looking for something they haven't seen yet, and that's what you should focus on giving them. One way to do this is by niching down further. 
Focus your CBD strategy towards helping senior citizens with arthritis, for one. Or in providing actionable information for cancer patients dealing with the harsh effects of chemotherapy. Be as specific as you can.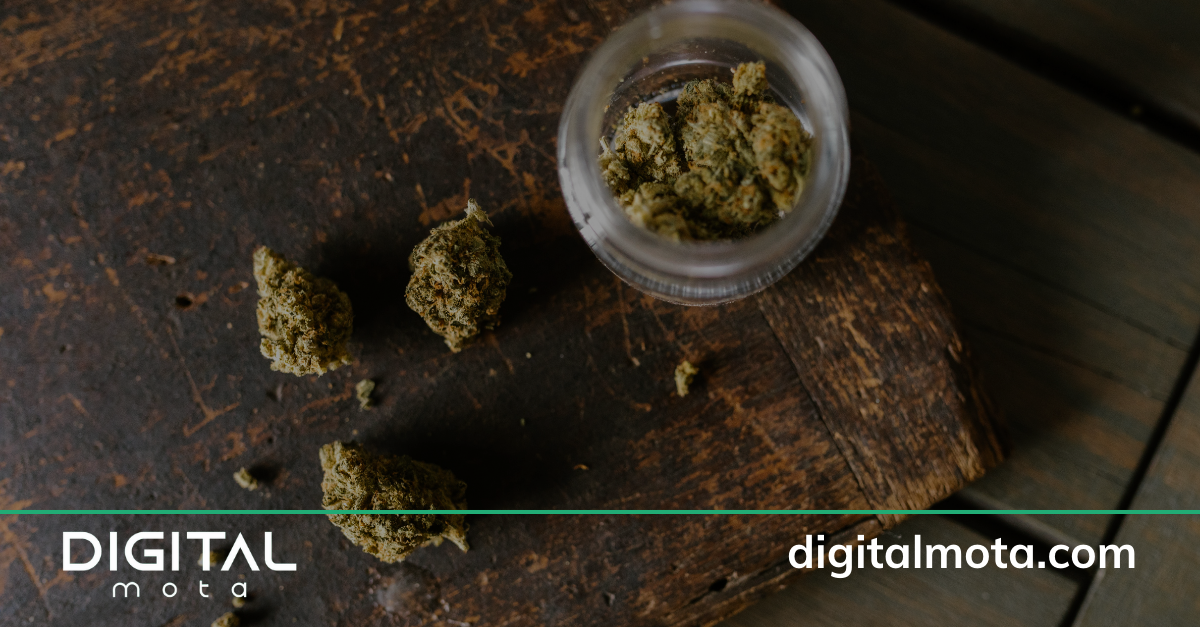 A Foolproof Los Angeles CBD Marketing Strategy
If you feel like you're still struggling with your CBD marketing strategy, perhaps it's high time to seek professional assistance to save you some time and resources. And we at Digital Mota will do just that for you. 
We have three service packages to offer, each one covering important aspects of CBD marketing, from content creation to keyword research, and paid to advertise. 
If you want to know more, visit our website.