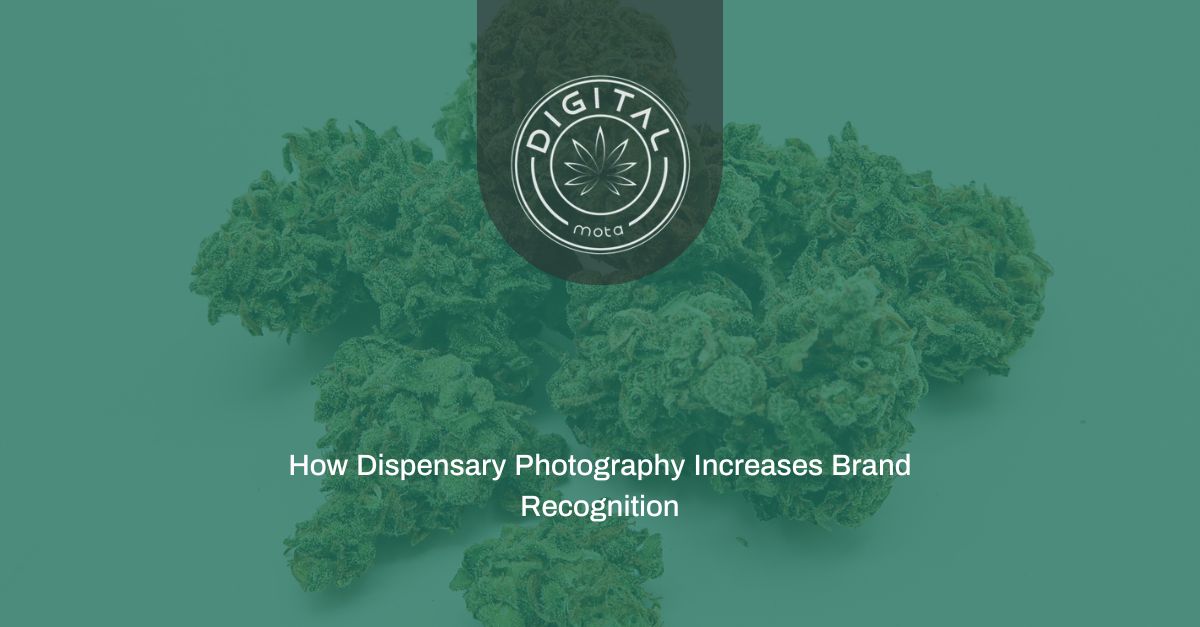 Eye-catching content is king in the digital age. We're all scrolling from one heading or picture to the next, looking for something to sink our teeth into. You can forget about gaining new customers if you don't stand out on timelines and search queries. Here's how our high-quality dispensary photography can separate you from the pack and increase brand recognition.
What Do You Notice Online?
What do you notice when you search online or scroll through social media? Do you notice dull brands that can't stimulate your senses? Probably not. You probably see eye-catching companies that have their finger on the pulse of what's hot in today's market. Your clientele notices the same things as you.
People only remember the brands and products that make an impression. Making a lasting impression and having a distinctive online presence is crucial in the cannabis industry. We can help you make a lasting impression that draws in customers with high-quality photography.
Keep Your Finger on the Pulse With Social Media
Everyone knows the importance of social media marketing and content creation. But how often do you see a brand take advantage of these platforms in a practical way? Are you making use of Instagram, Twitter, or TikTok to the best of your company's abilities?
Developing your brand and online presence starts with social media. Your social media is the first stop for potential customers and clientele. You'll get lost in the weeds if you aren't using the platforms correctly or using platforms that don't suit your brand. Our team can quickly relieve these concerns with curated social media content and high-quality stories that make your brand shine.
Trust Services With Proven Success 
We talk a big game at Digital Mota. All of this would be essentially pillow-talk if we didn't have a track record of proven results. We've worked with top names in the cannabis industry like Cannon, Roots Los Angeles, Cookies Palm Springs, and more. 
We've enhanced several dispensaries with proven marketing techniques that yield dramatic results. We've taken dispensaries to the next level with curated content creation, thoroughly researched SEO keywords, and premium media development. Digital Mota helps you pull customers through your doors and keeps your authenticity intact. If you're serious about your brand, you'll reach out to Digital Mota.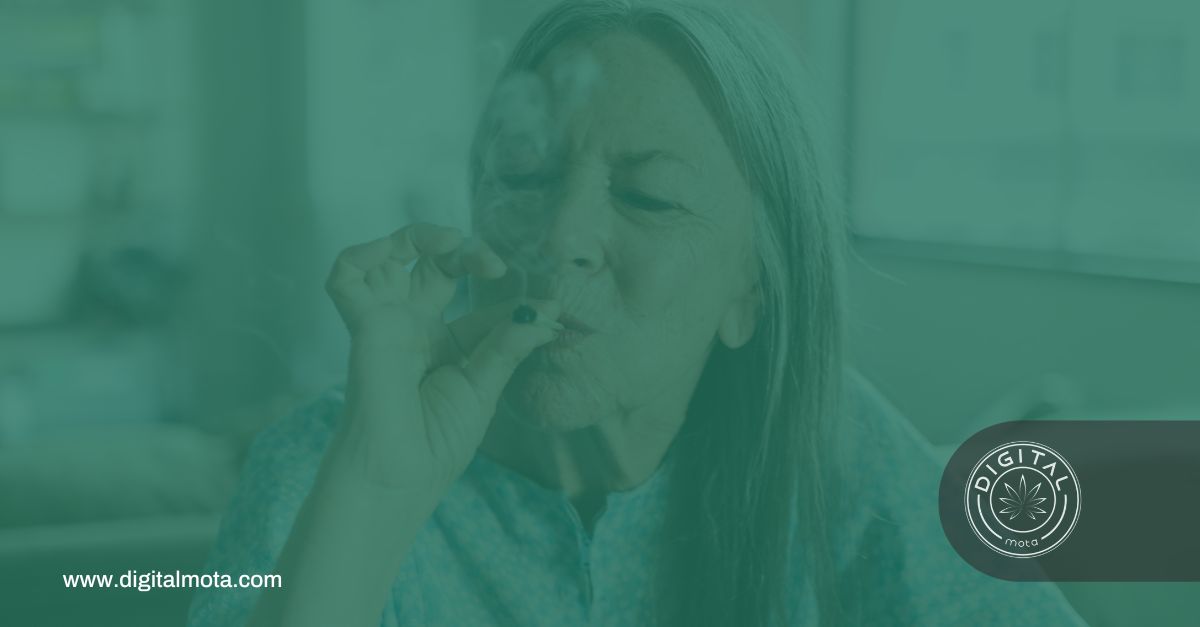 Get High-Quality Dispensary Photography Today
Separating yourself from the pack is essential in the digital age and especially in the cannabis industry. Your industry is crowded with competing brands, products, and dispensaries, all vying for the top spot. Digital Mota is here to revolutionize your online presence with proven marketing techniques and high-quality content creation. 
We can take your dispensary to the next level with curated content, social media advertisements, and premium videography. If you're serious about increasing your brand recognition, contact Digital Mota at (888) 559-5910 or use the online contact form.