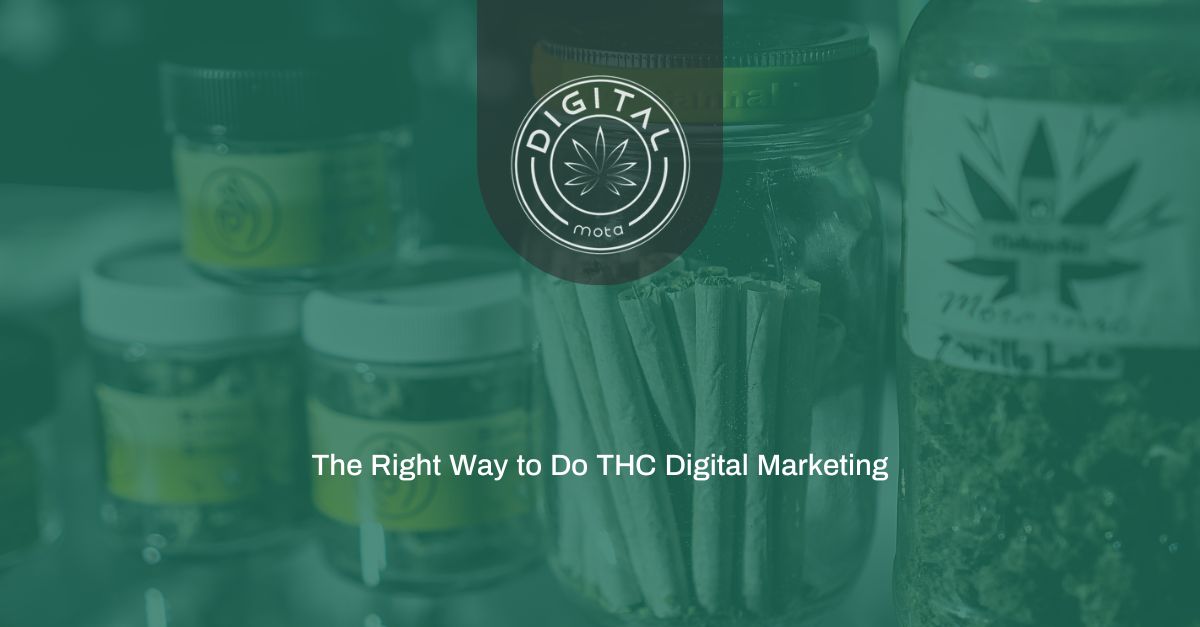 THC digital marketing is obviously a new concept that came about in this era of cannabis legalization. It's a much different approach because you'll need to consider the many factors, including certain limitations that come with the stigma surrounding marijuana. And this is where many of these challenges arise.
For example, social media platforms like Instagram, Twitter, and Facebook forbid any form of selling or promotion of cannabis use. And if you're a dispensary trying to draw attention to your products, this can be quite an uphill battle. 
But there is a way to grow your cannabis business through digital marketing, and this article will show you how through these strategies. 
Utilize SEO 
Search engine optimization (SEO) is number one on this list for a reason. Through blog posts or YouTube videos, you can draw attention to your content and ultimately create a loud buzz around your dispensary. 
Here, you can post photos along with extensive details about each strain. Not only does this provide enough information about the products, but it also shows you as an authority figure in the industry. 
There are many ways to boost brand awareness through SEO, like keyword usage, backlinking, and most importantly, creating valuable, usable content. 
Focus on Educating People
Depending on who your audience is, there would still be a large chunk of people who have very little knowledge about cannabis and its potential benefits. Many of them probably even have an outdated notion about marijuana, one that centers around misinformation. 
That said, part of your digital marketing efforts should be about educating people on the matter. Provide well-researched articles and infographics explaining each topic in a way that's easily digestible, especially by old-school folks. 
Diversify Your Content Strategy
While blog posts work well, having a diverse content line-up will also work to your advantage. A simple infographic containing facts and stats about cannabis is one way to do this. Likewise, short explainer videos can draw attention. 
Always think of different ways to present the information you have. This keeps things fresh, and your audience coming back for more.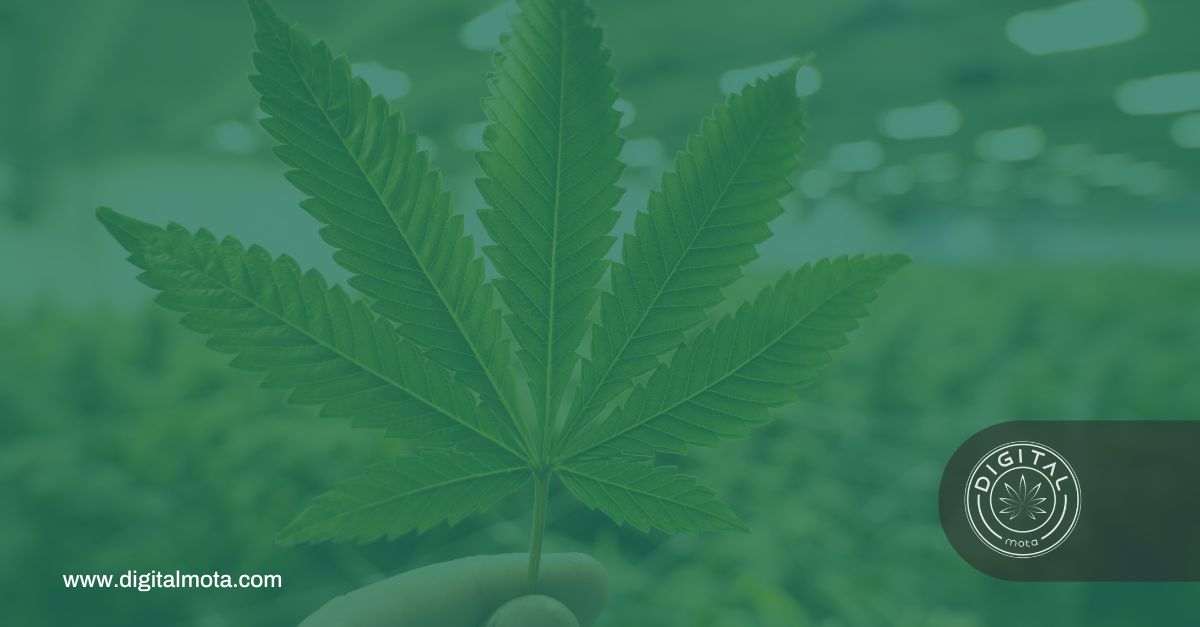 An Agency That Specializes on THC Digital Marketing
Whether or not you're new to the cannabis digital marketing industry, we at Digital Mota can provide services to help boost your brand. We offer different packages for you to choose from, all of which are directed at strengthening your online presence. 
For more information or inquiries, visit our website or call us at (888) 559-5910.