Whether you're new to the game or have been a veteran for years, California cannabis branding is always a challenge. Since recreational use was legalized six years ago, the competitive landscape only steepened further. 
To increase your chances for success with your branding strategy, you'll need to stand out from the crowd. That, of course, is easier said than done, but with the right approach, it is very much possible and doable. 
If you're an effective way to develop a California cannabis branding strategy, you came to the right place. So be sure to read this article until the end. 
Know What Makes Your Dispensary Unique
There has to be at least one way that your dispensary stands out from the competition. It could be through your discounts for first-time customers or a special deal for veterans. Whatever it may be, find that one thing that makes your store unique. 
If it's non-existent, now's the time to come up with one. Again, it could be through a promo that's special to your brand or a product that you came up with. 
Make It About the Experience
It's one thing to have an exceptional lineup of high-grade products. But in a state like California, you're likely up against hundreds, if not thousands of other dispensaries that have the same selling point.
But not every store can offer the same experience as their other counterparts. Whether it's offering freebies or having an educated staff of budtenders capable of answering every question, each can provide something unique for their customers. And if you do it right, that's what'll keep your loyal patrons coming back. 
Work With a Marketing Agency
Running the day-to-day affairs of a cannabis dispensary is a tall task in itself. Promoting it and boosting its brand is a different obligation altogether. And if you're mainly an entrepreneur, there's a good chance for you to neglect the latter. 
This is where a marketing agency comes in. A team of experts will handle all your marketing initiatives, from creating content for your website to strengthening your social media presence. That's one important task off your plate, and with the help of an agency, you can be assured that your branding initiatives are in good hands.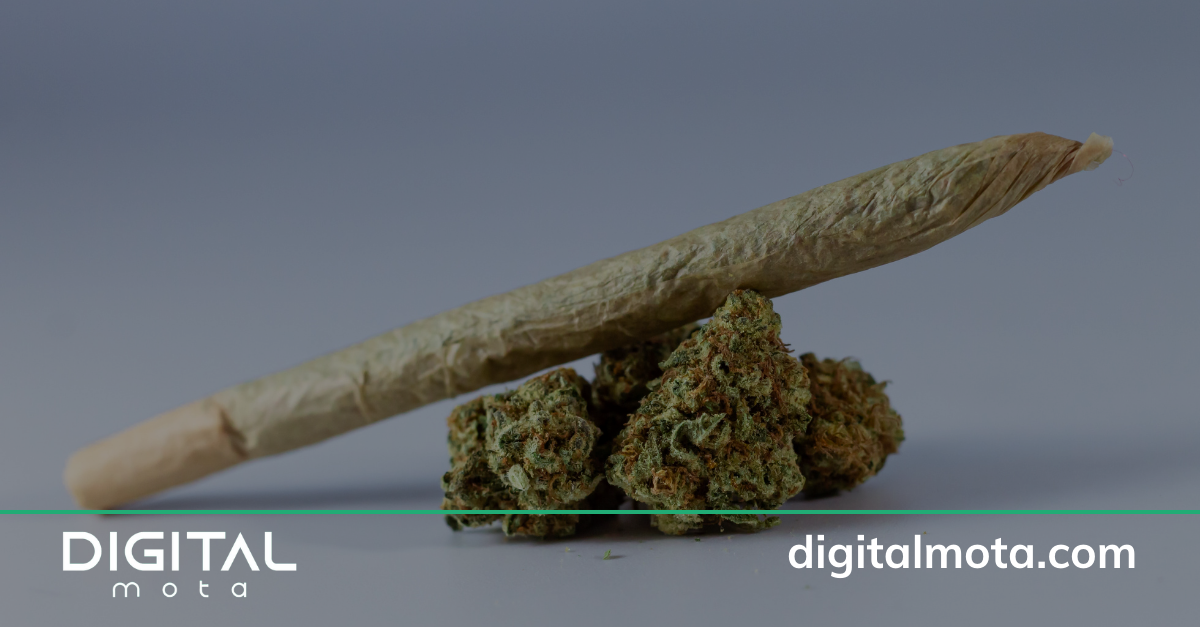 A Digital Agency For Your California Cannabis Branding Strategy
If you happen to be looking for an agency to help you with your branding strategy, Digital Mota is a good place to start. You can check out our package offers to see which ones fit your needs most. And if you want to know more about us, visit our website.