So, you want to take your weed shop to the next level and reach more customers? You'll need professional digital marketing for dispensaries to achieve your goals. Certified agencies can help you gain more customers organically through proven strategies. Here's everything you need to know. 
Think About the Services You Need
You'll need to think about the services you need and your goals when considering working with digital marketing agencies. Determining precisely what you're seeking before jumping in will give you a clear idea of what to look for. So, how do you figure out what your brand needs?
Do You Need to Reach More Customers?
Digital marketing services can help your brand if you're trying to reach more customers. Search Engine Optimization (SEO) can help you rank higher in search queries on Google, Bing, and Yahoo. Paid advertisements, backlinks, and Google My Business practices can also help you reach organic customers. 
These services are foundational to effective online marketing strategies, and the Digital Mota team are veteran of the industry. Regardless of your business's size, we can help you reach more clientele with proven strategies that yield dramatic results.
Do You Need to Update Your Online Presence?
Another way you can take your dispensary to the next level is to elevate your online presence and brand reputation. Through online content creation, social media posts, and professional videography, you can completely transform how customers view you.
A more professional and appealing brand aesthetic will improve your reach. Customers will relate to your dispensary and will be more likely to recommend it to their communities. 
Digital Mota can help you achieve these goals through professional photography, videography, reputation management, promotional materials, and more. 
Which Package is Right For You?
We offer packages for any brand, regardless of where you're at in the development process. Search Engine Optimization is a continuous process that requires long-term commitments. The best results are seen in 6-9 months of ongoing effort. 
We have several different services available, including the following:
Bronze Package:

An affordable starter package designed for small businesses entering the market. Includes keywords, content creation, website maintenance, and social media management.

Silver Package:

Best for weed shops and brands that have a position in the market. Includes more keywords, SEO strategies, paid advertisements, backlinks, videography, photography, and more.

Gold Package:

This is the ideal package designed to take your cannabis brand to the next level. It's suited for stores and brands but can be custom tailored for any business. 
We adhere to Google Guidelines and follow the best on-page and off-page SEO practices. Find out more today.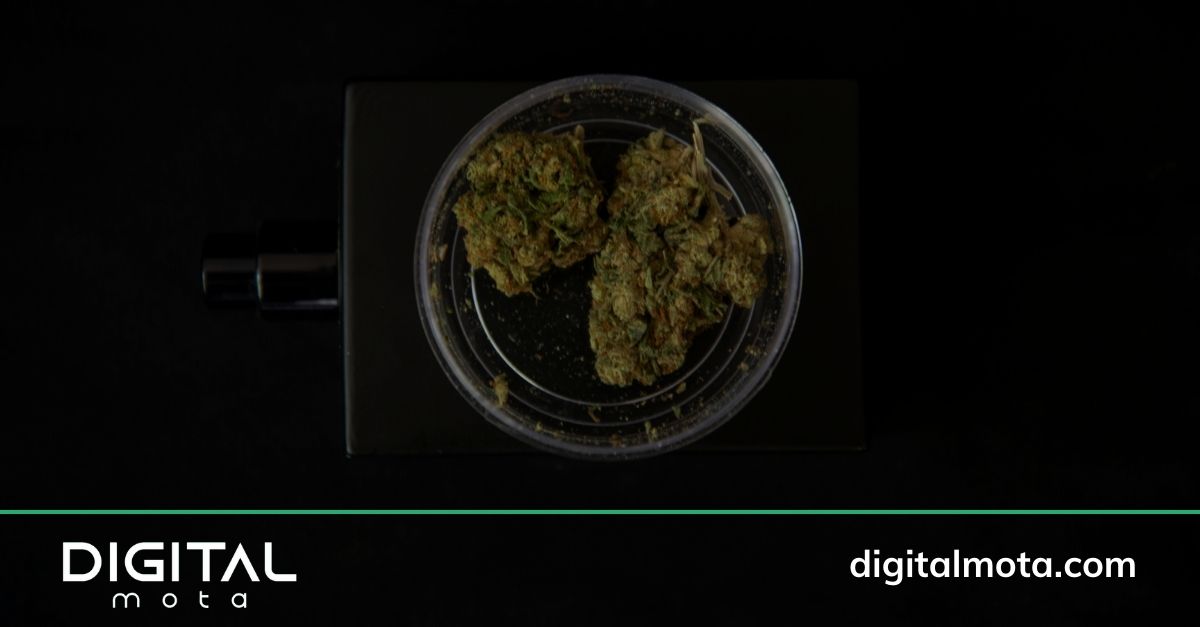 Get Professional Digital
Marketing for Dispensaries
Today!
Separating yourself from the pack is essential in the digital age, especially in the cannabis industry. Your industry is crowded with competing brands, products, and dispensaries, all vying for the top spot. Digital Mota is here to revolutionize your online presence with proven marketing techniques and high-quality content creation. 
We can take your dispensary to the next level with curated content, social media advertisements, and premium videography. If you're serious about increasing your brand recognition, reach us through the online contact form.