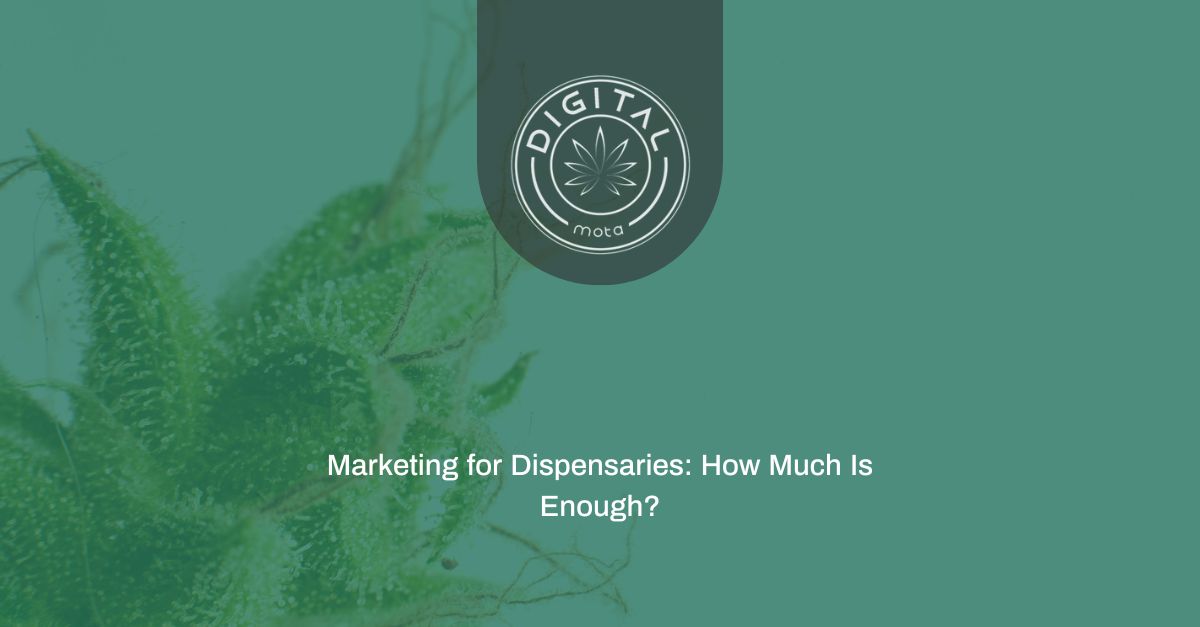 Marketing for dispensaries is essential to standing out amongst competitors and growing as a company. But you're probably wondering, how much is enough? Companies neglect their marketing budget all the time in favor of other avenues. They don't realize that they're shooting themselves in the foot. Here's how Digital Mota can help.
How Much Marketing Do You Need?
How much marketing is really enough? Should you invest in large billboards, sign twirlers, and blimps? It's probably best to skip the blimps and billboards, but using the correct digital marketing techniques is vital to growing your brand. 
Quality Over Quantity
Expenses are one of the main concerns companies have with marketing campaigns. You might have concerns that the efforts you're paying for aren't working or increasing growth. That's why we focus on quality over quantity. Digital Mota uses high-quality photography and videography to grab customers' attention. Our photoshoots increase your brand's recognition, allowing you to build a loyal customer base that speaks for itself. 
Use Effective Techniques
Another concern with marketing campaigns is that the methods aren't efficient or worthwhile. Digital Mota uses proven marketing techniques that yield dramatic results. We analyze your industry, research the most effective keywords, and use them across your website to increase organic traffic. When someone searches for "dispensaries LA" or "dispensary Palm Springs" you're more likely to appear.
Paid Advertisements Put You First
One of the most effective strategies we utilize is paid advertisements. Paid advertisements rank your business first in search queries. But paid advertisements are only effective if you know what you're doing. Digital Mota uses market research to find the best keywords and advertisements available for your dispensary. 
Paid advertisements place you in front of the right people at the right time. For example, we'll use local market data to place you first when someone close by searches "dispensary near me." But the best part is that you only have to pay if someone clicks on your advertisement. That's why it's vital to use professional services to develop advertisements that won't lose you money. 
Social Media Content Creation
Finally, you can't forget social media as a dispensary. Social media is the beating heart of the internet. Every business uses social media for advertisements, marketing campaigns, stories, and promotional events. But getting lost in the competition is easy if you aren't developing unique content in your industry. Digital Mota can relieve these concerns with hand-crafted social media posts that help you stand out in your industry.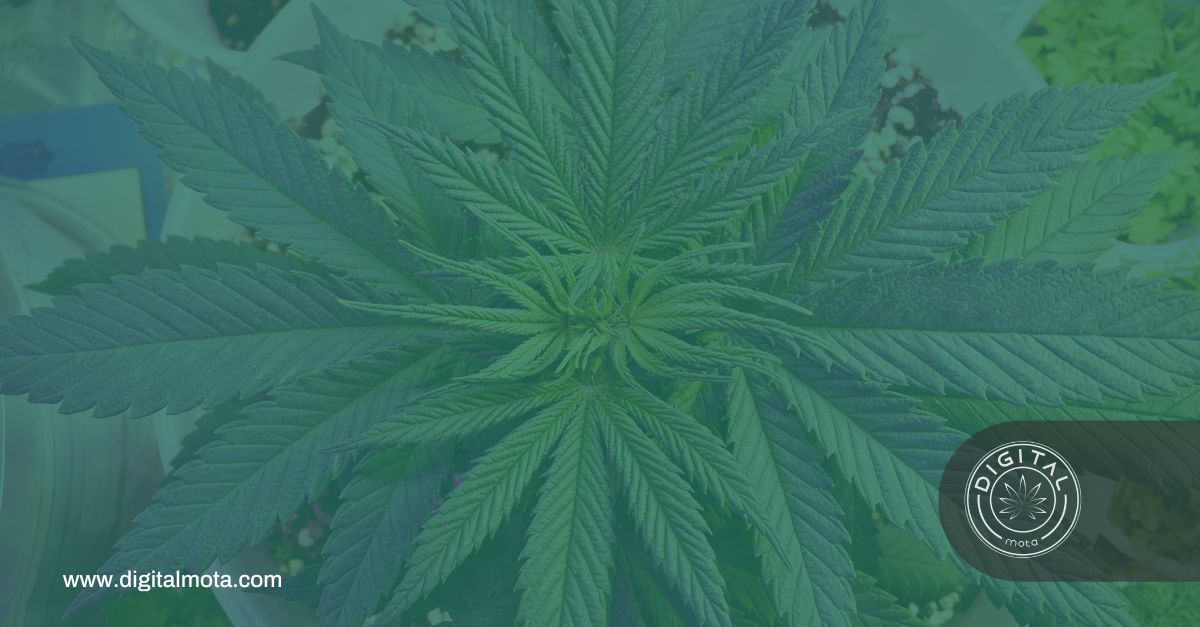 Get Professional Marketing for Dispensaries Today
Separating yourself from the pack is essential in the digital age, especially in the cannabis industry. Your industry is crowded with competing brands, products, and dispensaries, all vying for the top spot. Digital Mota is here to revolutionize your online presence with proven marketing techniques and high-quality content creation. 
We can take your dispensary to the next level with curated content, social media advertisements, and premium videography. If you're serious about increasing your brand recognition, contact Digital Mota at (888) 559-5910 or use the online contact form.