Are you having trouble putting together the right marketing for your dispensaries? Does it seem like everything you're doing isn't quite giving you the ROI you'd been looking for? It may seem like "weed sells itself," but that's really not true. It's competitive. There are so many dispensaries out there, no matter where you are basically, that you have to do something extra to stand out. Here at Digital Mota, we can take care of the fundamentals for our clients, yes, but we can also do so much more. 
Advertisements Where Your Customers Are 
What's great about digital marketing is that it can find your customers wherever they might be. We can use cutting-edge, proven digital marketing tactics to pinpoint your best prospective customers. By that same token, here at Digital Mota, we can provide marketing that's not "digital" in any way. Case in point: the truck. We have access to the only kind of "infinity-screen" advertising truck. So, basically, we can put your ads on this truck and drive it around where you want (a convention, a neighborhood, or anywhere else). 
Your Dispensary Brand How You Want It 
We have multiple digital marketing packages available. Some of them include photo shoots for your products, your brand, and more. It's important to note that these photo shoots can be exactly what you want them to be. Sure, we can get all of your products and locations, making them look exactly how you want, yes. But, we also have an entire team of trusted, pro models as well. You can choose the ones you'd like (or we can do it) and we can have them to your location, modeling your products and more, so that your brand is seen how you'd like. 
Building from the Ground Up 
The strategies mentioned above can be very effective, yes, but they're basically "icing on the cake," so to speak. The "cake" in this case, is the fundamental SEO and digital marketing services that we provide. We can build your website from the ground up (or build upon what you already have). On top of that, we can create SEO-optimized content that is informative, value-laden, and fun. Social media, videos, podcasts, keyword research, and more – if there's a service that can help your SEO and online marketing, we provide it at a pro level.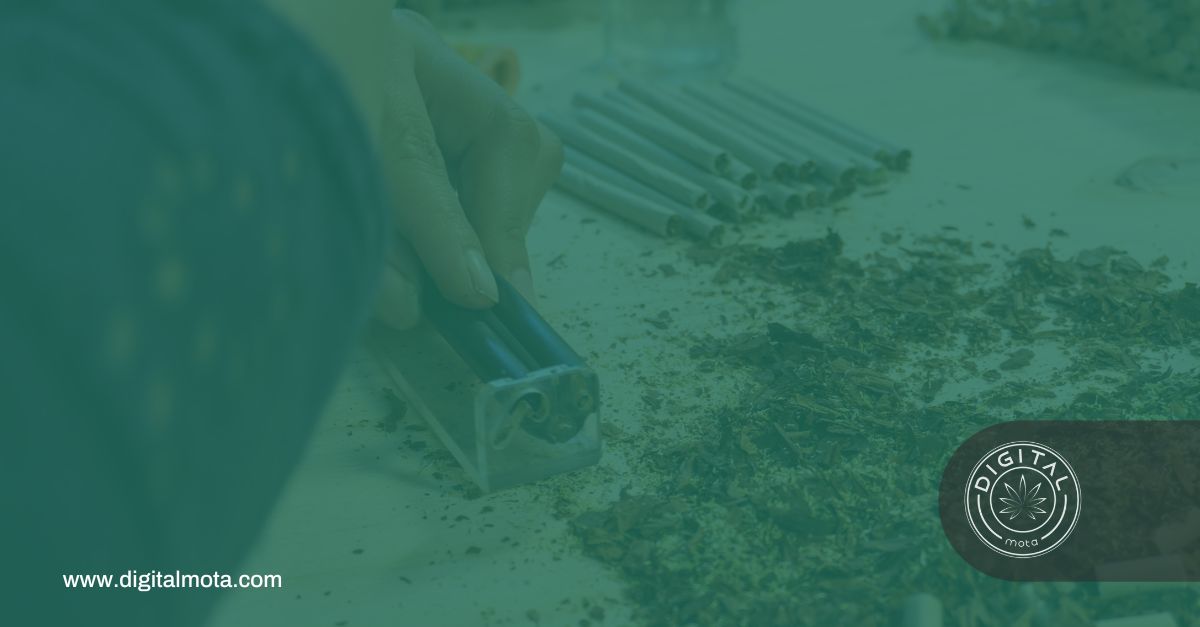 Proven Marketing for Dispensaries 
"Digital Mota" may not have been around all that long, but, in the time we've been around, we have helped many dispensaries from all over to be able to do that much better. You put so much into your dispensary, into your business, really, digital marketing is a way to protect your investment. For a free consultation with our digital marketing professionals, you can message us through our site or call (888) 559-5910.