Ever since the legalization of marijuana here in California a few years ago, the market has been inundated with dispensaries and providers of all sorts of backgrounds, calibers, and target audiences. This has proven to be an excellent opportunity for plenty of emerging players in the cannabis industry, but it has also provided quite a challenge for them. After all, this flood in the market means that there's quite a lot of competition out there, and it will hence be very important to be well equipped to face it. This is why here at Digital Mota, we can provide emerging players with a 420 brand acceleration program that can nurture them with the right tools and strategy to make the most of this boom.
420 Brand Acceleration Program
A brand acceleration program is a useful component of an initial marketing strategy, given that it helps an emerging player in the industry get started with generating their brand awareness. This usually entails that a seasoned marketing team takes a look at your company and where it stands. Going from there, they can build a strategy that more specifically adapts to your brand's needs and targets any potential weaknesses. This all has to be a very comprehensive and personable process, since they need to develop a program that works for the specifics of the business in question. And, since we're well aware of the marketing challenges of dispensaries and cannabis providers, we have developed our very own 420 acceleration program.
Helping Your 420 Brand Grow
When it comes to marketing cannabis-related products and businesses, it's important to generate a reliable sense of trust and accessibility. The audience is, after all, quite knowledgeable about the subject matter, and they tend to not settle for less than what they want. This means that a personable approach will be necessary in order for your target audience to really familiarize themselves with your brand and its offerings. This awareness and familiarity is a key component of the overall brand acceleration strategy, so we prioritize this when it comes to the program.
Planning Out a Marketing Strategy
Digital marketing, like most other aspects of business, shouldn't be left to chance. It's very important for you to know where it is that you're headed when it comes to your marketing, which is why we help you develop your own strategy going forward. Once you know where it is that you're headed, it will be a lot easier to take the shorter term steps towards it. If this sounds intimidating, don't worry. The Digital Mota team is here to help you with this journey and make it all the easier for you.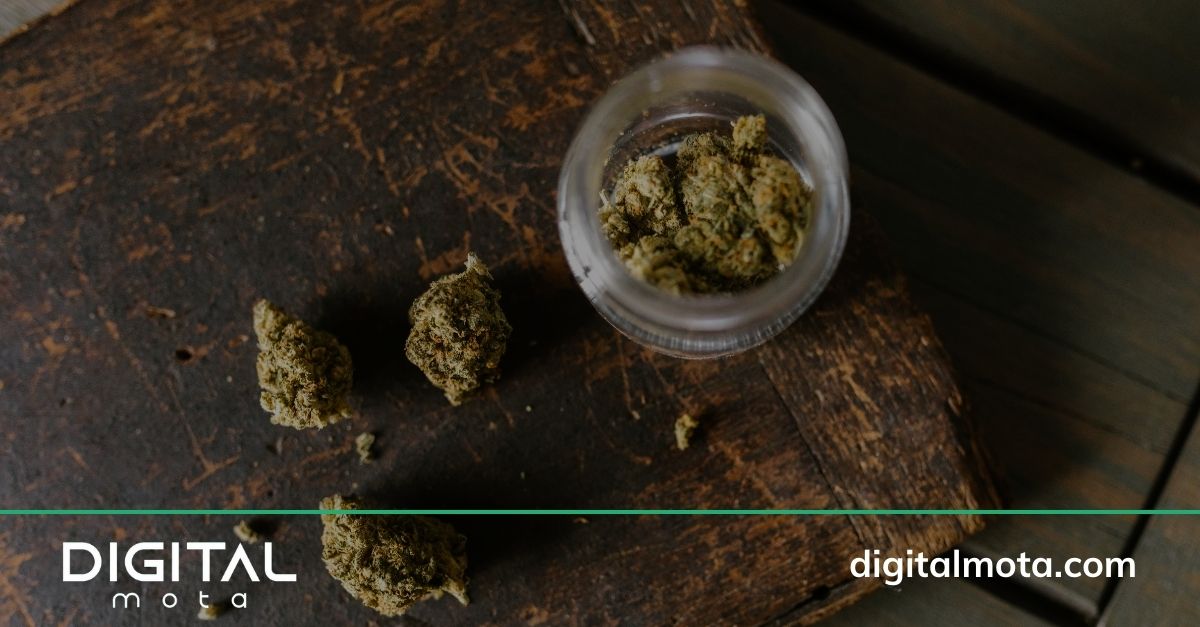 Contact Digital Mota
Digital Mota is a Los Angeles-based digital marketing agency that specializes in marketing meant for dispensaries, cannabis brands, and all sorts of related products. We are always helping emerging players in this competitive industry develop the marketing strategies that work for them. For more information, reach out to us by calling us at (888) 428-1887 or messaging us through our website. We'll put your dispensary on that map in no time.