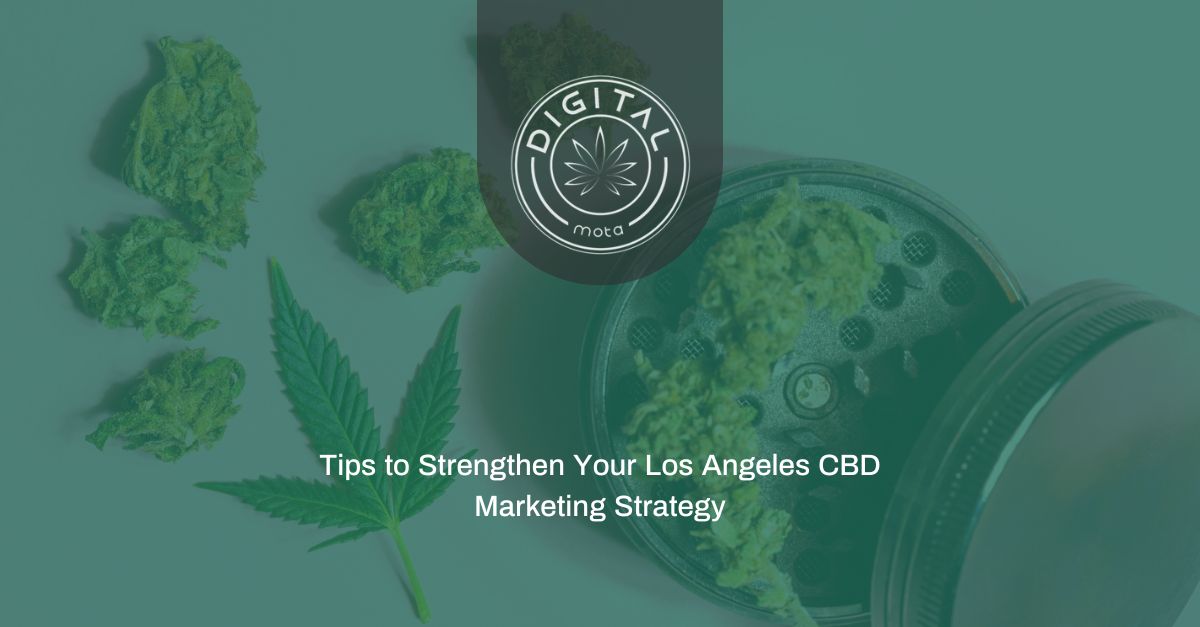 If you're in the cannabis digital industry, you know how challenging it is to craft an effective Los Angeles CBD marketing strategy. Given marijuana's major boost in popularity since the state legalized recreational use six years ago, the competition has also steepened immensely. 
Likewise, CBD, which is widely known for its therapeutic potential, has also gained a lot of traction. And even if you're focused on the medical aspect of cannabis, getting to stand out from the rest isn't a walk in the park. 
So here are some of our tips to help develop a stronger, more effective approach, one that would help you gain recognition as a legitimate industry player. 
Focus on CBD's Known Therapeutic Benefits
Let's face it: even with society's softer stance on cannabis, it remains to be taboo for many people. And because it is still illegal on a federal level, many people are still apprehensive to associate themselves with it. 
This is where you draw the line with CBD marketing. For one, send a loud and clear message about how it won't get you high. Second, focus on studies highlighting its potential against many malaises, both concerning physical and mental health. 
The objective here is to educate people about CBD instead of going for a hard sell. And because more research is needed, avoid making too many medical claims. 
Tap Influencers For That Added Push
Social media platforms still prohibit the promotion and selling of cannabis products. But because you've made a clear distinction that it is a non-psychoactive substance, it is easier to seek the help of influencers to help push your brand on social media. 
And when we talk about influencers, they don't necessarily have to be Hollywood A-Listers. Anyone with a huge enough following would likely agree on marketing your products for a certain fee. They're also easier to reach via their social media accounts. 
Seek Professional Assistance
Whether or not you already have a CBD marketing strategy in place, it still pays to have a professional team to provide some assistance. They can give you expert advice on the dos and don'ts, as well as industry-specific strategies that you may not be privy to yet. Whether you direly need it or otherwise, you can always use an extra hand.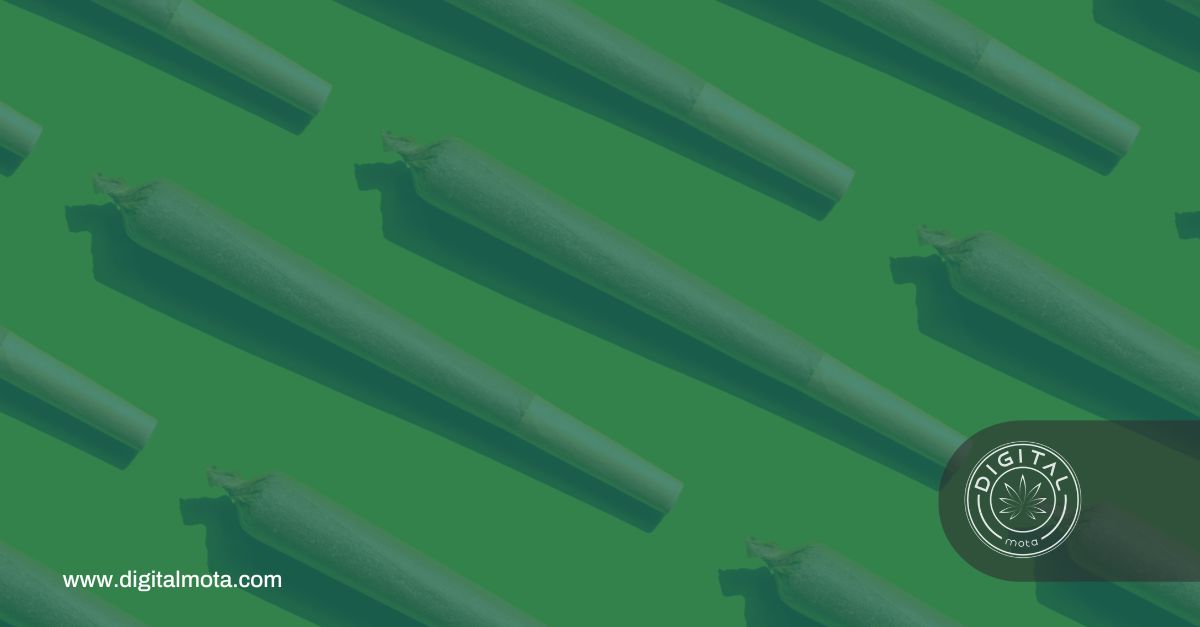 Here's What an Agency Can Do For Your Los Angeles CBD Marketing Strategy
If you choose to go for the latter option of seeking professional assistance, we at Digital Mota are more than happy to help. Through the services we offer, we can help build the right strategy to bring you closer to your goals. 
If you want to know more about us and what we have in store for our clients, visit our website or call us at (888) 559-5910.