Pretty much the same way that it works with restaurants, in which case the photos you post to your site or social media influence your potential customers, it works with weed pictures and coffee shops: It is important that they visually appeal to your potential clients. Given how technology, photography and cannabis cultivation have evolved in the new century, you need to make your product look as aesthetically as ever if you want to stand out from the crowd. Here's how to do it:
Do Not Use the Flash!
Let us start with a disclaimer: the tips we are going to give you in this article will not need a skilled photographer to take the weed pictures. In fact, after our advice, you will be able to capture professional-looking photos with the camera you have, and with almost no experience with a camera.
To begin with, we have to talk about the camera's flash. If you have ever taken or been taken a photo, then you must know how bright the pictures come up or even how the flash reflects at some random part of the photo. It can rebound against a glass, turn somebody's eyes red or even turn the picture unnatural.
In the case of cannabis, the flash bounces off against the crystal-like structures on the surface of the bud, called trichomes. As a result, if the flash is on, the picture wouldn't look as clean, so you better turn the flash off and get some natural light.
Different Buds, Diverse Pictures
Any living plant you may put next to the bud will have a different appearance. Different aesthetics will involve diverse treatments. As such, you may want to capture the whole marijuana plant, from stems to leaves, in its innate state, with sunlight and a natural background. The buds, on the other hand, do allow you to play a little bit with the lightning or background color. Pay attention to all of the details, given that those are the pictures the people will be seeing before purchasing your products.
When it comes to weed pictures, the story doesn't stop there. As you are probably aware, there are different sizes, shapes, colors… so the pictures you get from them can also vary. With some zoom, you can get a pretty tempting close up of a bud, and experts will even recognize the trichomes. If after some time you have even gotten pro, you can purchase and attach to your camera a macro lens, to capture finer details of the plant.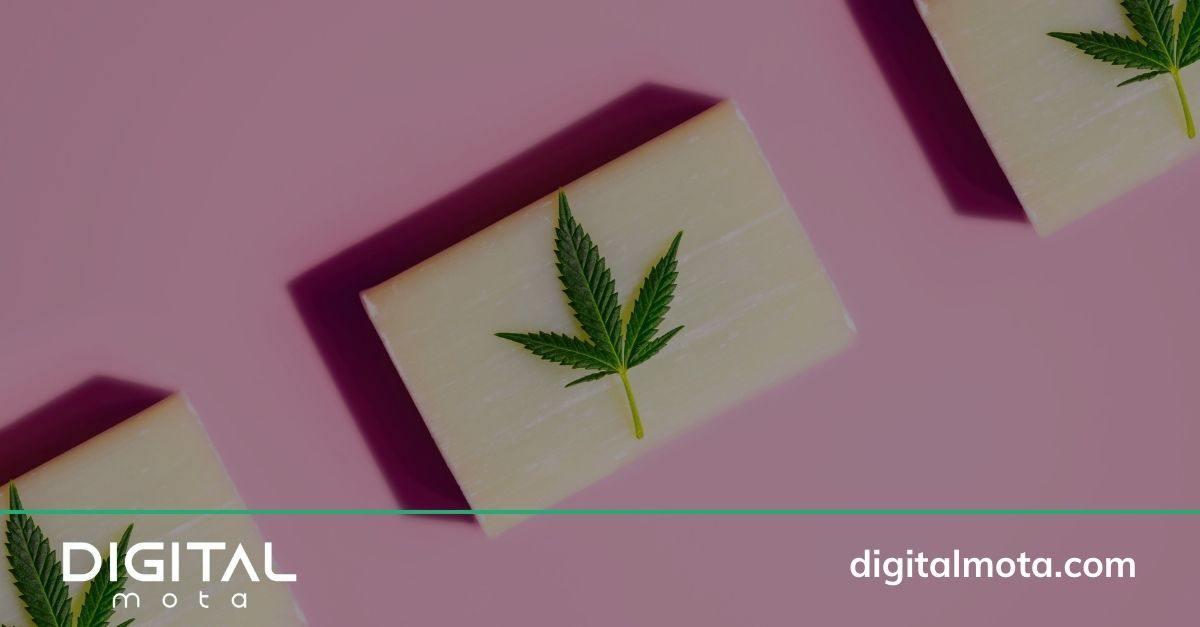 Digital Mota – Taking your Weed Pictures to the Next Level
If you don't feel confident of taking the weed pictures by yourself, you can always hire an agency to do it on your behalf. Our business, Digital Mota, offers photoshoots of your products, among other services, that will let you stand out from the rest in no time. Check our platform to see what package better suits your needs. We will be waiting for your call!