Anyone in Los Angeles can call themselves a digital marketer these days. But if you're serious about growing your cannabis business, then you need effective weed marketing in California. 
So, how can you tell which agencies are using the best strategies that yield proven results? How can you tell which services your business needs? We cover everything you need to know in the article below. Read on for more information.  
What to Look For
First, let's start off with what to look for in a digital marketing agency. There are countless digital marketing companies you can work with, regardless if they're in California or not. Different agencies will have varying services, quality, and prices. That said, narrowing your options to high-quality firms will set you on the right foot moving forward.
SEO Strategies
Search Engine Optimization (SEO) is the foundation of any digital marketing strategy, regardless of the industry. SEO techniques increase a business or website's ranking in search engines like Google or Bing. Higher rankings can help a brand reach more customers and gain recognition in its industry.
It's vital to work with a digital marketing agency that uses the best SEO practices. Some of the techniques you want to look for include the following:
Keyword optimization

Metadata, title tag, and alt-text optimization

On-page and off-page techniques

Backlinks

Google My Business services

Paid-advertisements

Website optimization and maintenance
Content Creation
Another key component of marketing strategies is online content creation. Content like blogs, articles, and social media posts have several advantages—content can include SEO keywords and techniques, it can provide value to your audience, it can promote services, it allows other sites to link to your business, and more.
You should look for digital marketing firms that include content creation in their packages. Services will vary, but blog content and social media posts are great places to start.
Online Presence and Brand Management 
Another key component of effective cannabis marketing is online presence and brand management. 
These strategies include social media pages, website appearance, packaging, videography, photography, audience outreach, and more. These techniques ensure you're standing out on timelines, allowing you to reach out to more customers.
Customers will quickly look elsewhere if you don't stand out or use an outdated appearance online. If you don't have good audience engagement, customers will also be less likely to recommend or use your services. Digital Mota can quickly alleviate these concerns with effective strategies that yield dramatic results.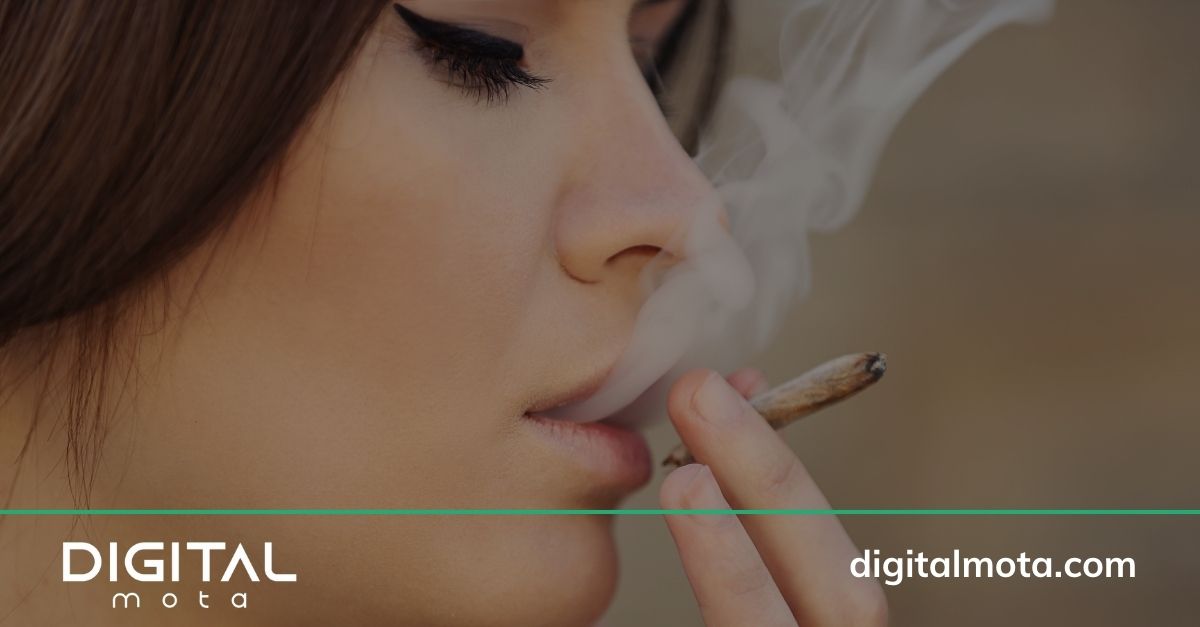 Get
Effective Weed Marketing in California
Today!
Separating yourself from the pack is essential in the digital age, especially in the cannabis industry. Your industry is crowded with competing brands, products, and dispensaries, all vying for the top spot. Digital Mota is here to revolutionize your online presence with proven marketing techniques and high-quality content creation. 
We can take your dispensary to the next level with curated content, social media advertisements, and premium videography. If you're serious about increasing your brand recognition, contact us through the online contact form.