So, you're looking to break out into the cannabis market and grow your brand? If you answered yes, you'd need to know the basics of CBD Promotion in LA to give your business the best chance for growth. Fortunately, we cover everything you need to know in the article below. Read on for more information. 
You Need the Best Visuals Possible
Let's face it; everyone judges with their eyes first and foremost. Although we all try to avoid it, it's a natural part of being human. We look for products and brands that match our tastes. That's why your CBD business needs the best visuals possible. High-quality presentation is crucial regardless if it's your packaging, brand presence, or promotional material.
Fortunately, you can hire high-quality agencies like Digital Mota to take professional photography and videography. Our team has years of experience in the digital marketing and cannabis industry. We know what works and what doesn't. 
Manage Your Online Presence and Reputation
Another way you can promote your brand is through your online presence and reputation. Customers use social media, company websites, and review pages to judge businesses. You'll fall behind the pack if these channels aren't properly managed or promoted.
That's why you need to hire a full-service digital marketing agency like Digital Mota. We can take the burden off your shoulders and completely revolutionize your online presence. We will increase your business's growth through social media posts, online content, and SEO strategies.
Network at Events
Another way you can promote your event is by networking at events. There are countless cannabis industry events every year. These gatherings allow you to network with other brands, vendors, retailers, and customers. You can also learn about the latest innovations and practices in your field. These events are crucial to reach more customers and clients. If you're serious about your business's growth, you need to attend an event ASAP.
Packages for Any Brand
We offer packages for any brand, regardless of where you're at in the development process. Search Engine Optimization is a continuous process that requires long-term commitments. The best results are seen in 6-9 months of ongoing effort. 
We have several different services available, including the following:
Bronze Package:

An affordable starter package designed for small businesses entering the market. Includes keywords, content creation, website maintenance, and social media management.

Silver Package:

Best for weed shops and brands that have a position in the market. Includes more keywords, SEO strategies, paid advertisements, backlinks, videography, photography, and more.

Gold Package:

This is the ideal package designed to take your cannabis brand to the next level. It's suited for stores and brands but can be custom tailored for any business. 
We adhere to Google Guidelines and follow the best on-page and off-page SEO practices. Find out more today.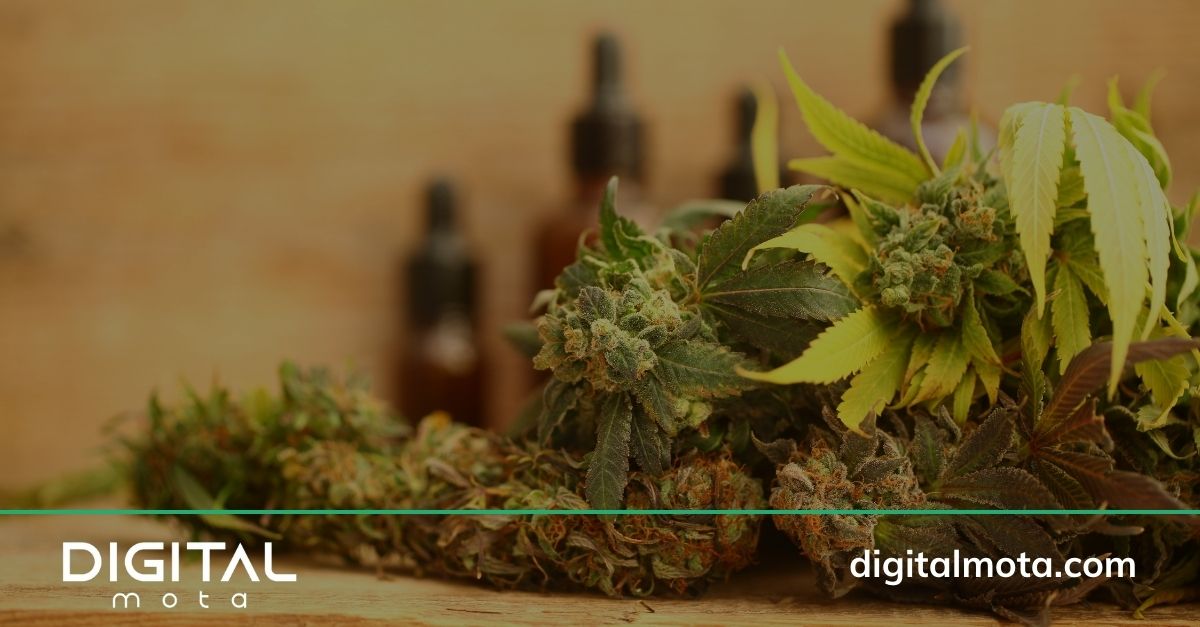 Hire Professional
CBD Promotion in LA
Today!
Separating yourself from the pack is essential in the digital age, especially in the cannabis industry. Your industry is crowded with competing brands, products, and dispensaries, all vying for the top spot. Digital Mota is here to revolutionize your online presence with proven marketing techniques and high-quality content creation. 
We can take your dispensary to the next level with curated content, social media advertisements, and premium videography. If you're serious about increasing your brand recognition, contact Digital Mota through the online contact form.