One of the year's biggest 420-friendly events is coming right up. We're talking about the Burning Treez Festival on August 26th and 27th at the Adelanto Events Center in Adelanto, California. It will feature some of the most notable acts in hip hop music, both past and present. 
But also part of that weekend of fun is the Cannexs B2B, which will include our company Digital Mota. This, among many things, should give you more reasons to check this event out!
The Ultimate Networking Event For Cannabis Professionals
But before the 420 festivities kick off, there will first be a networking event for cannabis professionals all around. You can engage and share ideas with like-minded individuals at the Cannexs Business to Business (B2B) Conference on Friday, August 26th. 
Here, you'll learn more about the proper strategies for opening up cannabis retailers, surviving the industry, cannabis and sports, as well as identifying your consumer. As a bonus, you'll also hear from rapper Xzibit, who is also a successful cannabis entrepreneur. 
The Burning Treez Festival
After all the networking events are done, everyone is then welcomed to party the weekend away with the Burning Treez Festival. Happening the next day on the 27th, catch some of the industry's best hip hop acts, including Xzibit, Rick Ross, Soulja Boy, Kurupt, Ludacis, and Busta Rhymes just to name a few.
The event kicks off exactly at 4:20pm and will include the hottest brands in cannabis fashion. Digital Mota will have a booth at the festival to give you a better idea of what we're all about, as well as our service offerings. We will also be giving away special treats through our goodie bags. Tickets are priced between $79.99- $500.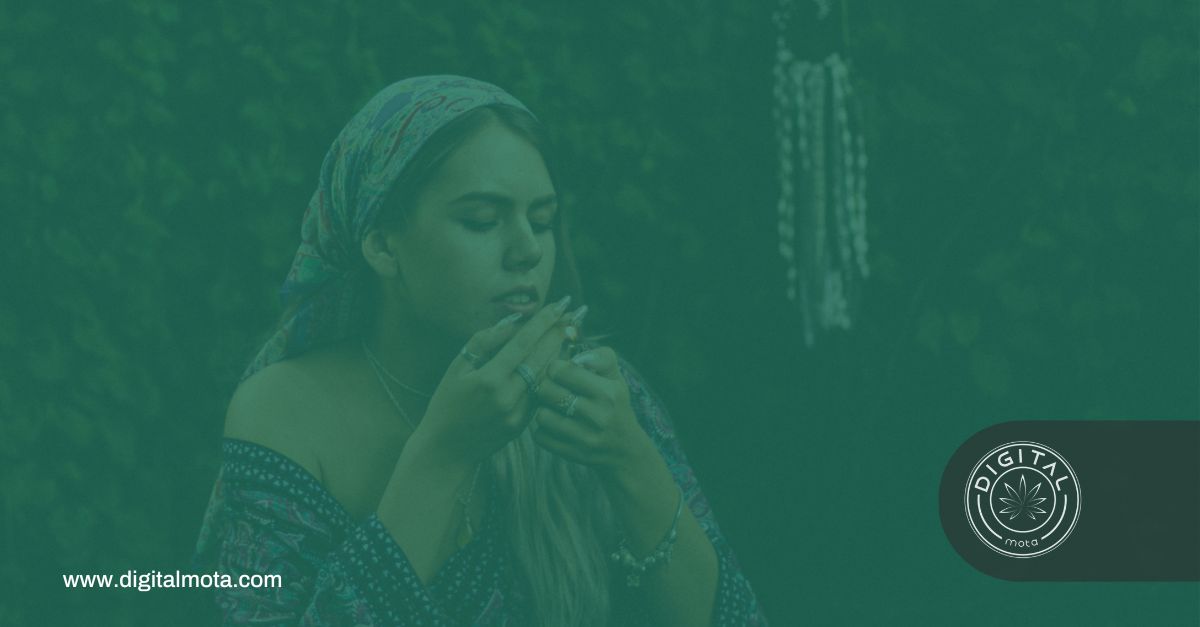 Check Us Out At One Of the Year's Biggest 420-Friendly Events
If you don't have anything planned for the weekend, be sure to join us during the Cannexs B2B Conference and the Burning Treez Festival. But if you want to know more about us at Digital Mota, visit our website. Our client list includes many reputable cannabis dispensaries in Southern California, so be sure to check us out!