Search engine optimization is a fundamental component of any digital marketing campaign. But the cannabis industry is growing exponentially and highly competitive, making cannabis SEO and keywords crucial if you want to take your brand to the next level. Here's how local optimization helps grow your brand. 
Why Local Optimization Is Vital to Your Brand
As a business owner, you know the importance of digital marketing and search engine optimization. You're well aware that you need a professional online presence on social media platforms and your personal site. But do you have local optimization as a part of your digital marketing campaign?
Local optimization is vital if you're a brick-and-mortar dispensary or cannabis brand. Local SEO and keyword research ensure you're targeting the right audience. With proven local optimization, you reach members of your community that can use your services instead of strangers several states away. 
How Does Local SEO Work?
Local search optimization utilizes high-impact keywords for your area and industry. For instance, if you're a dispensary in Los Angeles, you wouldn't want to use phrases that target Colorado. Instead, you would use keywords like "dispensary near north Hollywood" or "edibles LA." 
Digital Mota audits your brand, industry, and location to find keywords that yield dramatic results. We use these phrases in a variety of ways, including throughout your site, off-page backlinks, and targeted advertisements. All of these techniques compound to improve your ranking, placing your business higher in search results.
Use Targeted Advertisements to Reach the Right People
One local search engine optimization technique is targeted advertisements in your area. Imagine these ads as a digital billboard that places your business or services in front of the right eye. When someone searches "dispensary near me" or "cannabis LA," your business will appear first in the search queries.
Appearing first means customers are more likely to choose your services or visit your site. Users are over 25% more likely to click the first result in Google searches. This number steadily drops for lower rankings, meaning if you're not first, you're effectively last. 
Increase Organic Traffic With High-Impact Keywords
Organic traffic refers to users finding your website or services while using search engines like Google or Bing. For instance, someone may search for "recreational marijuana near me." With high-impact keywords sprinkled throughout your site, your services are more likely to appear higher in search queries.
Increasing organic traffic is one of the best inbound marketing strategies available. Essentially, people stumble across your site, notice high-quality services, and choose your company over another. It's that simple.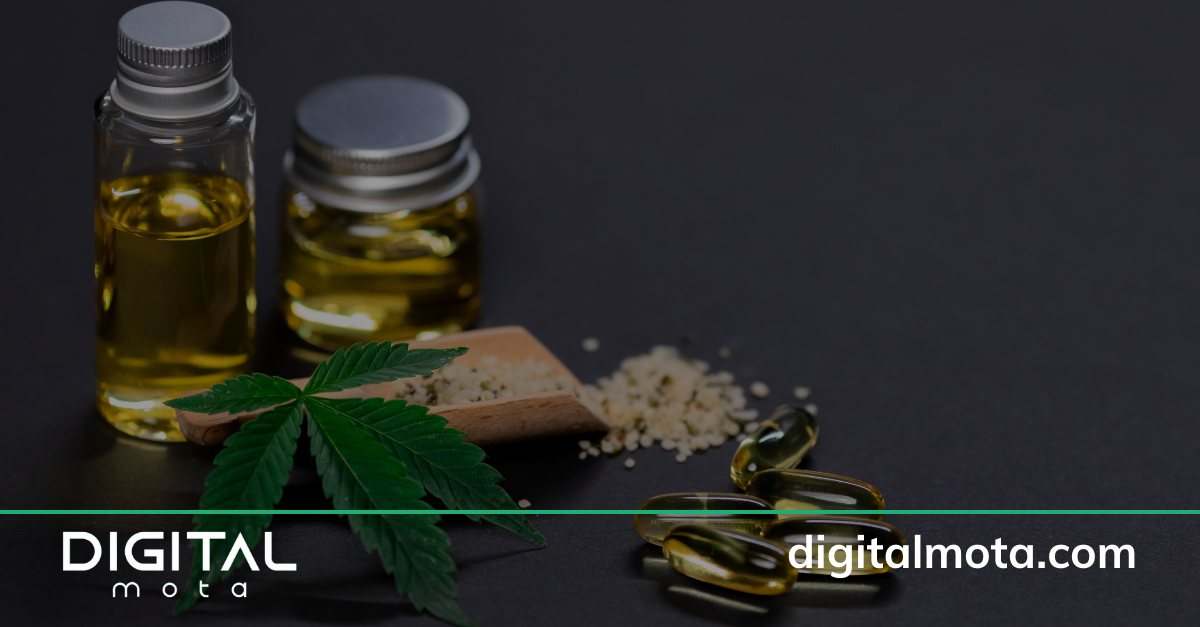 Get Professional Cannabis SEO Analysis Today
Separating yourself from the pack is essential in the digital age, especially in the cannabis industry. Your industry is crowded with competing brands, products, and dispensaries, all vying for the top spot. Digital Mota is here to revolutionize your online presence with proven marketing techniques and high-quality content creation. 
We can take your dispensary to the next level with curated content, social media advertisements, and premium videography. If you're serious about increasing your brand recognition, contact Digital Mota at (888) 559-5910 or use the online contact form.