The cannabis industry is growing exponentially and isn't slowing down anytime soon. But like any other industry, effective marketing for cannabis brands takes an expert approach with proven techniques. Here's how Digital Mota can transform your brand presence and take your business to the next level. 
The Cannabis Industry Is Still Growing
The cannabis industry is growing every year and isn't stopping anytime soon. In 2021 alone, California brought in 5.2 billion dollars in cannabis sales! The number is expected to grow each year exponentially. That's why it's crucial for you to utilize professional marketing agencies with a proven track record in the industry. 
Users Judge a Book by Its Cover
We've all heard the saying, "Don't judge a book by its cover." Although this is solid advice for making relationships and viewing new situations, it doesn't correlate to growing a business. Users take roughly 50 milliseconds to form an opinion on your website and services. 
Snap judgments make sense with countless options and search results. If your website and online presence don't reflect your brand accordingly, you'll lose out on potential customers and halt your growth entirely. 
Blogging and Content Marketing Are Still Effective
You may be on the wrong side of history if you consider blogging and online content outdated. Over 80% of digital marketers utilize blogging and online content. While over 50% of marketers who use blogging claim it's effective, 10% say it has the biggest return on investment. 
You can use blog content as an affordable technique to increase organic traffic and provide your audience with tangible value. Without an online blog, you miss out on opportunities to improve search rankings and drive sales. Digital Mota includes online content creation in every package, regardless of your business size. 
Short Form Content Is King
You may have heard the saying, "Content is king." But this saying may be updated to "Short-form content is king" in the coming years. Short-form video content has over 50% user engagement ratings, and over 45% of marketers who use this technique claim it's effective. Furthermore, over 60% of businesses that used Facebook videos in the past 12 months have a new client.
With professional videography and social media content, you can engage more users and increase sales. Digital Mota crafts curated short-form content that stands out on timelines, separating your brand from the pack. Professional photoshoots and videography start in the Silver and Gold packages.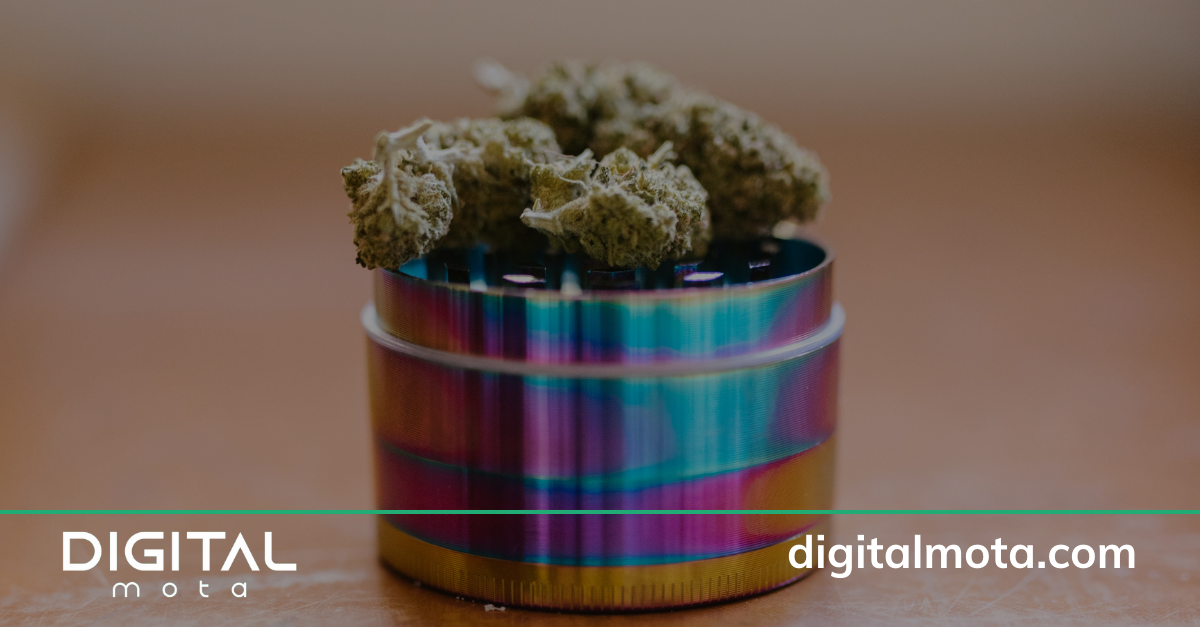 Purchase Professional Marketing for Cannabis Brands Today
Separating yourself from the pack is essential in the digital age, especially in the cannabis industry. Your industry is crowded with competing brands, products, and dispensaries, all vying for the top spot. Digital Mota is here to revolutionize your online presence with proven marketing techniques and high-quality content creation. 
We can take your dispensary to the next level with curated content, social media advertisements, and premium videography. If you're serious about increasing your brand recognition, contact Digital Mota at (888) 559-5910 or use the online contact form.